Shopaholics Alert: Google India's GOSF Initative Is Back
Will flag off on 11th December, for three full days!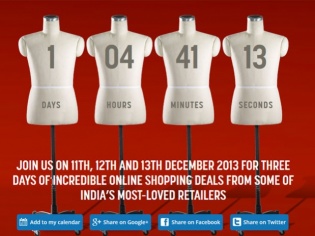 Last year, Google India celebrated 12-12-12 with its first-ever "Cyber Monday" style initiative dubbed as Great Online Shopping Festival (GOSF). This year, the search giant is back, playing deal-aggregator with its GOSF.in website on 11-12-13 (11th December, 2013 that is), and this time around, the festivities will be on for three full days!
In its official press release, Google India says: "Buyers can look forward to exciting deals across categories. Great Online shopping festival promises to offer something for everyone with great discounts on footwear, imported cars, property deals, holiday packages, insurance, spa packages, event tickets, grocery coupons, books, jewellery etc. Buyers can find discounts ranging from 20% up to 80% in many categories. Up to 60% off on luxury watches, 20% off on air tickets on domestic routes, up to 50 % off on speakers, headphones and men's accessories, up to 80% off on home decor, flat 40% off on furniture, up to 50% off on TVs, up to 40% on mobile phones, up to 45% computers and tablets, up to 30% on cameras, 40% off on men's footwear and many more".
Let's hope that unlike last time though, the participating dealers don't try to inflate prices too much, else this is one futile exercise, all over again.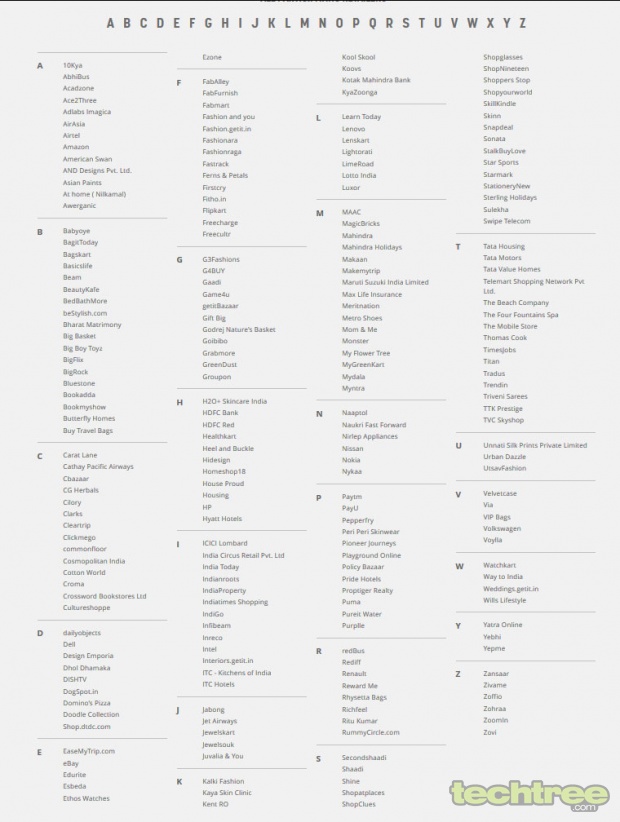 TAGS: Internet, Culture, E-Commerce, Google