Flipkart Follows Amazon.in; Announces Next Day Delivery For Select Cities | TechTree.com
Flipkart Follows Amazon.in; Announces Next Day Delivery For Select Cities
This service will cost you Rs 10 lesser than Amazon's.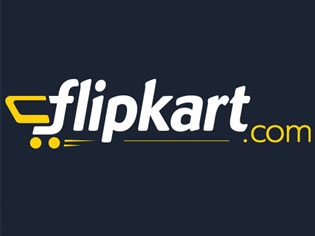 Following on the footsteps of Amazon.in, Flipkart has also joined the "delivery in one day" bandwagon. Only that they call it the "Next Day Delivery" service. Unlike Amazon India though, the service will cost you Rs 9 lesser — so you will have to shell out Rs 90 to fast-track your order's delivery. Again like Amazon, this one will also be made available in select cities. Flipkart's list includes Delhi, Mumbai, Chennai, Kolkata, Bangalore, Pune, Ahmedabad, and Hyderabad with a promise to "gradually percolate to the rest of the geography that Flipkart covers".
While there is no explicit mention, it's safe to assume that this will be available on business days, and there is no cap on the order limit. Now that we are spoilt for choice, looks like we'll get only lazier when ordering that last minute birthday gift for out besties!
TAGS: Internet, E-Commerce