Amazon.in Rolls Out 'One Day Delivery' Service | TechTree.com
Amazon.in Rolls Out 'One Day Delivery' Service
Will cost you a modest Rs 99 per order though.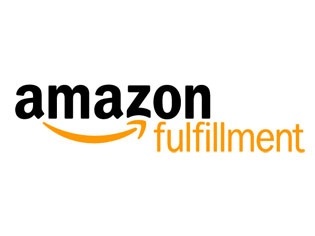 Can't wait for the products you ordered online to make it to your doorstep? Then this piece of news with surely excite you. Amazon.in has rolled a guaranteed 'One-Day Delivery' service for items fulfilled by Amazon in select locations in the country. These places will be located in several cities such as Bangalore, Mumbai, New Delhi, Ahmedabad, Hyderabad, and Pune. If the entered pin code is eligible, look for the 'One-Day Delivery' when you place an order. While the cut off time to get the order delivered in time is 1500 IST (3 pm), users from Mumbai and Pune can place orders right up to midnight, and get deliveries the next day.
While this is quite an appealing service, it is not free. There is no cap on minimum order value, but you will have to fork our Rs 99 per order, which we believe is quite an acceptable amount for a service like this. Also, the service will not apply for Sundays and public holidays, the delivery will happen on the "next business day". If the order doesn't reach you on the "promised day", the press release says that Amazon.in will automatically refund your shipping charges. Happy shopping!
TAGS: Internet, E-Commerce, Amazon