Facebook Trends Put Modi Ahead Of Tendulkar | TechTree.com
Facebook Trends Put Modi Ahead Of Tendulkar
Find out what your year on FB was like as well.
2013 is coming to an end. This has been a mixed bag of a year, with a lot of good and bad incidents. Most netizens took to social networks to share what was happening in and around them. Keeping that in mind, Facebook has been kind enough to remind you of the year that was, via it's lesser-known Facebook Stories site. Of all the things that people shared on FB, they seemed to get into committed relationships (got engaged or got married), found love, had kids, ended relationships, travelled and moved a lot, studied in a different country, purchased a car, added hobbies, and family members — basically wore their hearts on their FB wall. Don't remember what your year was like? Check out your personal annual review here.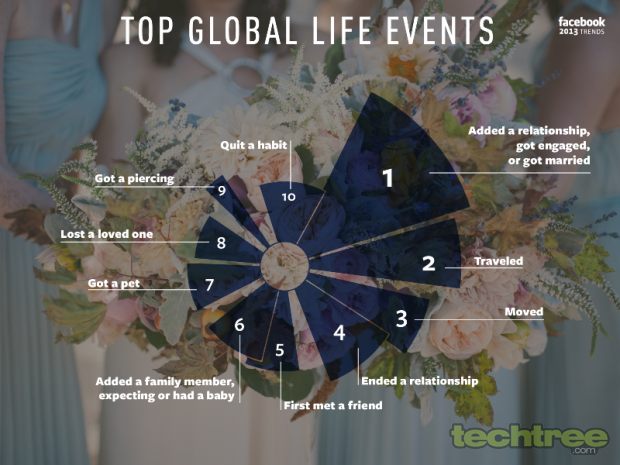 For those interested in knowing what the country has been looking for, what trended in the year that went by, read on. Facebookers in the country checked in to a variety of locations, most of which are located up north of the country (showoffs!).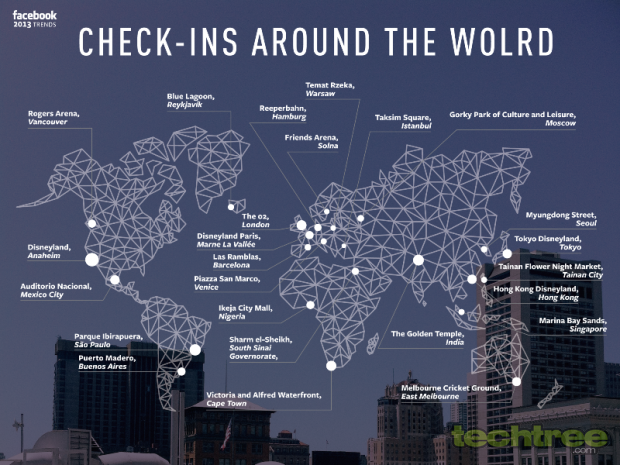 The trending people include Narendra Modi, followed by Sachin Tendulkar, iPhone 5s (yes!), Raghuram Rajan, and Mangalyaan. OK, for those who don't know who Raghuram Rajan is, Google tells me that he is the current Governor of the Reserve Bank of India. Check out the complete list here.