Sony Launches High-end Mirrorless Cameras And Lenses In India
The α Series Full-frame mirrorless DSLR makes a debut; pricelist included.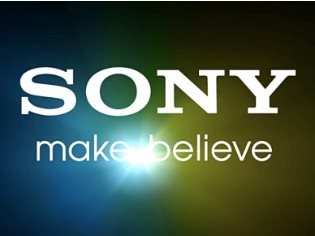 Everyman desires women to be much like cameras — relatively small, of high calibre, and don't get in the way. You may get the first two while the last one being impossible; Sony on the other hand has achieved all three with its Sony Alpha Series cameras.
Sony is going all out for the mirrorless cameras, which are very popular in Japan. These cameras basically are the same as the bigger DSLR counterparts but without any mirror/optical system. This essentially makes the cameras smaller, lighter, and therefore easier to carry. So now the (now) older optical viewfinder cameras are looked as old-but-trusted beasts, and are much cheaper than the mirrorless cameras.
The Alpha and the Omega
Coming to the camera models, Sony has two Full-Frame (35mm) Alpha series models for professionals, the Alpha 7 and the Alpha 7R. The α7 is 24.3 megapixels (effective) while α7R is 36.4 megapixels (effective). Both cameras are equipped with BIONZ X processor, Fast Intelligent AF, and can easily do Full HD video.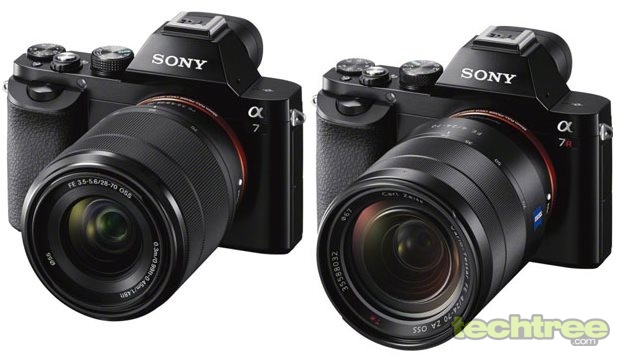 Sony Alpha 7 (left) & 7R (right)
The Lenses
Launching cameras by themselves is never enough, you need good lenses to support this, and that is where the expanded range of full-frame interchangeable E-mount lenses comes with various lenses from prime F2.8 lenses to zooms such as 70-200mm F4. Click here for the entire list. Sony has also thoughtfully introduced LA-EA4 mount adaptor, which is compatible with virtually every A-mount lens — spanning full-frame as well as APC-S models.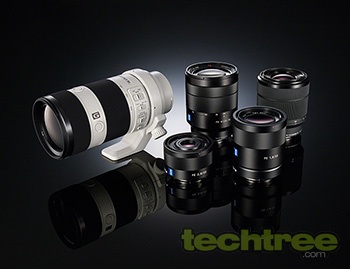 Sony E mount lenses for Mirrorless cameras
The Super-Zoom
If full frame is not your thing, the RX10 is for you. It is basically the same 1-inch sensor RX100 II compact camera, with a slapped on (non-interchangeable) 24-200mm lens. This lens will not only give excellent zoom but also does this with a wide F2.8 aperture right across the entire zoom range, which is an impressive feat.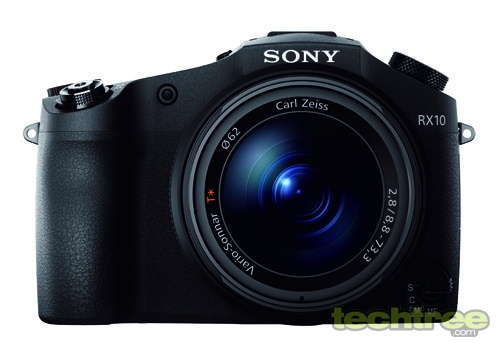 Sony RX10 with long zoom
All the cameras are filled to the brim with features such as with Wi-Fi, NFC, and PlayMemories camera app to transfer images and control the cameras remotely.
Sony Alpha Camera Pricing in India
Sony Alpha 7 - Rs 94,990.
Sony Alpha 7R - Rs 124,990.
Sony RX10 - Rs 84,990.
Sony Alpha Lenses Pricing in India
EL35F28Z Sonnar T* FE 35mm F2.8 ZA - Rs 51,990.
SEL55F18Z Sonnar T* FE 55mm F1.8 ZA - Rs 63,990.
SEL2470Z: Vario-Tessar T* FE 24-70mm F4 ZA OSS – Rs 76,990.
SEL70200G: FE 70-200mm F4 G OSS – TBC (To be announced).
SAL70200G2: 70-200mm F2.8 G SSM II (A-mount) – Rs 199,990.
LA-EA4: full-frame compatible mount adaptor – Rs 24,490.