Dhoom 3 Branded Tablets And Smartphone Unveiled | TechTree.com
Dhoom 3 Branded Tablets And Smartphone Unveiled
Looks like Aamir Khan is leaving no stones unturned for this film.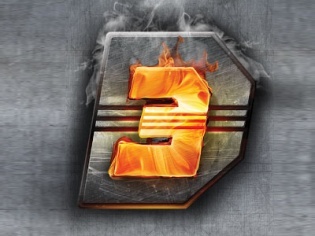 Yash Raj Films in partnership with ICE X Electronics launched the Dhoom 3 tablet and smartphone. The lineup of D:3 devices — two tablets and a smartphone — inspired by the movie's emphasis on speed, has been designed to appeal to fans of the Dhoom franchisee.
D:3 Ultra is a high-end gaming tablet with dual-core processor and 1 GB of RAM. D:3 Spectra is an entertainment tab that packs in dual-speakers with stereo sound and an HD screen. The limited D:3 edition of Xphone is 4.63-inch smartphone with dual-core processor and 8 MP camera. Other accessories launched include power banks in an array of specs and colours, Bluetooth speakers with built in FM and microphone, and Card readers.
Recently the Dhoom 3 game had been launched across smartphone platforms. The D:3 product line is anticipated to be available for purchase later this month.
TAGS: Mobile Phones, Tablets, Culture, Movies