Google Nexus 5's Price Finally Drops Below MRP In The Grey Market | TechTree.com
Google Nexus 5's Price Finally Drops Below MRP In The Grey Market
No longer at a whopping Rs 41,000, the price drops for the first time under MRP rates.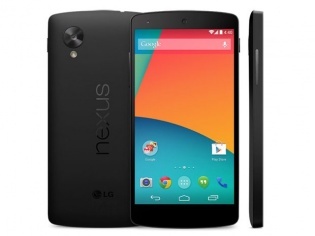 Update: (27.11.2013) Nexus 5 price drops below MRP for the first in the grey market at Rs 27,500 for the 16GB Black edition. This is for the US unlocked model, without earphones or a bill.
(20.11.2013)
Nexus 5 price drops to Rs 33,000 for 16GB Black colour, no 32GB available. Come on grey market, the Nexus 5 now officially costs Rs 29,000 for the 16GB and Rs 33,000 for 32GB model with shipping!
Apart from Apple iPhones, the Google Nexus smartphones are some of the few handsets that get the grey market buzzing. And now, it's the Nexus 5 that's making noise.
Google announced the latest iteration of its Android smartphone a couple of weeks ago. Incidentally, the phone is also listed on the Google Play Store India and a few popular eCommerce sites here for preorder, for about Rs 29,000. But for those who cannot wait for a few more weeks for the stocks to reach the Indian shores via official channels, you can grab one right away from the grey market for a whopping Rs 41,000.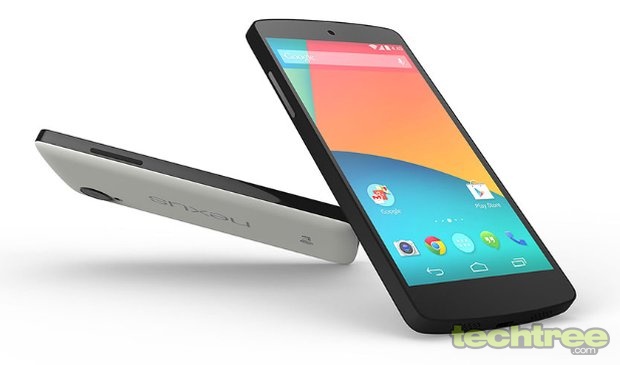 Now, not only is Rs 12,000 too hefty a premium for bragging rights, and that too for the 16 GB version of the Nexus 5, but if you think about it rationally, you can easily get better phones in India for that price, along with bill and warranty. LG G2 is one that comes to mind straight away, given that the Nexus 5 has also been manufactured by the same company.
So my advice to you would be to wait for a few more weeks to get the "pure" Android experience (as my colleague likes to put it) at a sensible price point, and with warranty of course.
TAGS: Mobile Phones, Google, Nexus, LG, Android