Get More For Less With Zotac's New 780 Ti Monster | TechTree.com
Get More For Less With Zotac's New 780 Ti Monster
Move over you overly-expensive NVIDIA Titan.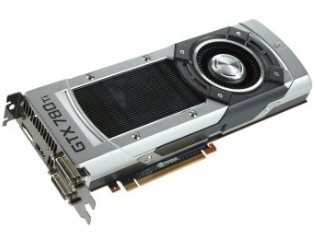 In the bid to offer more power for lesser cost, Zotac has released their 780 Ti monster card (a rather mini-monster compared to its bigger more-expensive brother NVIDIA Titan). This card is not only more cost effective, but also throws in three Splinter Cell games — Splinter Cell Double Agent, Conviction, and the brand-new Splinter Cell Blacklist.
Unlike Rs 59,000 MRP announced by NVIDIA, this new card arrives at Rs 50,500 (street price) a pop and introduces several new NVIDIA technologies such as NVIDIA GSYNC and GeForce ShadowPlay.
Specs:
- Engine clock: 876 MHz (base),928 MHz (boost).
- 2,880 processor cores.
- 3 GB GDDR5 memory.
- Memory clock: 7000 MHz.
- 384-bit memory interface.
- PCI Express 3.0 interface.
- NVIDIA GPU Boost 2.0 technology.
- NVIDIA Surround capable.
- NVIDIA FXAA & TXAA technology.
- NVIDIA Adaptive Vertical Sync.
- NVIDIA SLI (3-way) ready.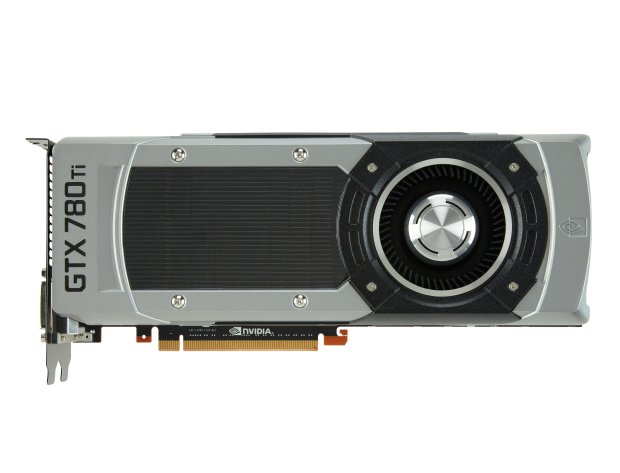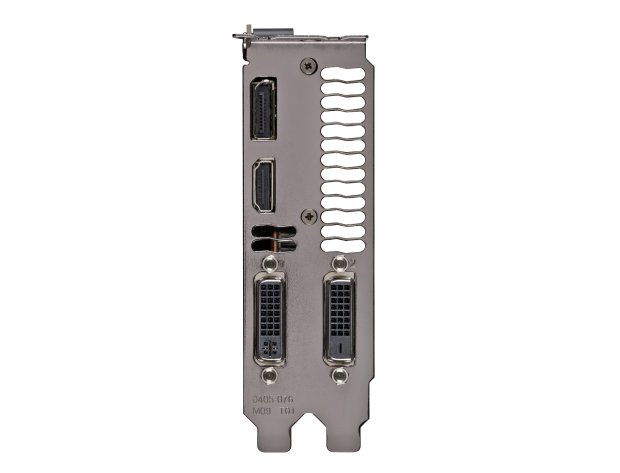 TAGS: NVIDIA, Graphics Cards