Facebook Now Lets Teens Share Updates, Pictures Publically | TechTree.com
Facebook Now Lets Teens Share Updates, Pictures Publically
FB tries to woo its largest audience base by possibly compromising on their online safety.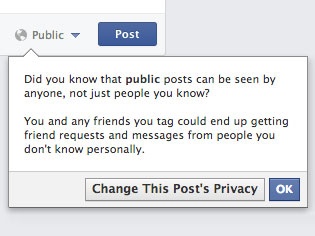 Despite concerns of cyber-bullying and online safety of teens on social networks, Facebook has now decided to let teens share updates and pictures with the world at large. Earlier, the sharing options included "Friends of Friends" by default and "Friends". So these posts weren't really private or safe to begin with but now teens can share updates as public as well. To keep wagging tongues quiet, the official announcement adds:
"While only a small fraction of teens using Facebook might choose to post publicly, this update now gives them the choice to share more broadly, just like on other social media services. In addition, teens will be able to turn on Follow so that their public posts can be seen in people's News Feeds. As always, followers can only see posts they are in the audience for. We take the safety of teens very seriously, so they will see an extra reminder before they can share publicly. When teens choose "Public" in the audience selector, they'll see a reminder that the post can be seen by anyone, not just people they know, with an option to change the post's privacy. And if they choose to continue posting publicly, they will get an additional reminder".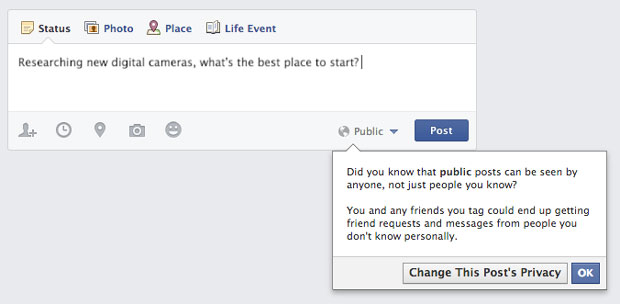 If only young kids were intelligent enough to know where to draw the lines, and could have followed some restrain in their online activities, the world would've been a much better place.
In related news, Facebook has become one the first services to roll out a dedicated app for the Windows 8.1 platform. If you have already updated to the OS on your PC, download the new app here.