LG G2 Price Revealed And Unveils Vu 3
The flagship gets a price, and another "Phat" phone revealed.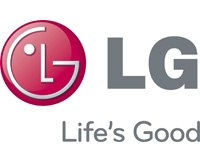 LG is the news again and this time is officially launching its flagship — the G2 in India on 30th September. Internationally, it has unveiled VU 3 handset.
After the PR stunt gone wrong, LG is keeping it simple here in India, and is unveiling the G2 in Delhi. While LG is mum on the price, online retailers have the pre-order up, at a price of Rs 40,500.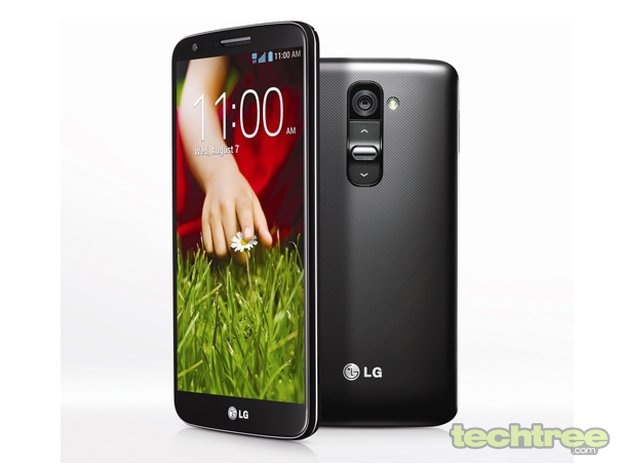 Quick specs:
- 5.2" IPS-LCD (1080x1920 pixel resolution).
- 2 GB RAM.
-13 MP camera.
- Dolby mobile sound enhancement.
Read more about it here.

For those interested in how LG went about designing the phone, do check out the video.
LG Vu 3
And LG Unveils the third iteration of its "Phat" phone, LG Vu 3. This phone is set at a weird aspect ratio of 4:3, making it expectationally fat to hold. The phone has dropped its squarish design of yesteryears (read the LG Optimus Vu review) for rounded edges, and the "Optimus" name from its line up. This time around the screen has gotten a little bigger, with a better resolution, which LG claims is better for reading text and a rubber tip stylus. The Vu 3 uses the same chipset at the powerful G2 and therefore will cost quite a penny when it comes here, much like the previous Vu 1 and 2.
Specifications:
- 5.2" IPS HD display (960x1280 pixels resolution).
- 2.26 GHz quad-core Snapdragon 800 with 480MHz Adreno 330 GPU.
- 13 MP rear, 2.1 MP front camera.
- 2 GB of RAM.
- 16 GB inbuilt storage.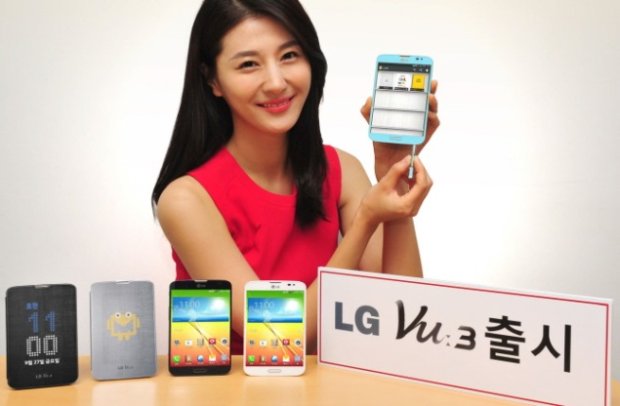 TAGS: LG, Mobile Phones, Android