Download: Flipkart App Now on iOS
Shop on the move with dedicated free app.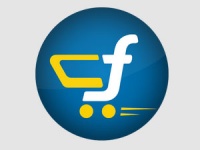 Update: Flipkart App is out on iOS now too. Download link below.
Flipkart is out with a new shopping app for Android users. The new app seems to have been built keeping large screen sizes in mind. It has a clean layout, the menu option on the top left gives you access to categories, and the Flipkart icon takes you back to the homepage. Just like the main website, you get access to all the deals and offers on the app as well.
You can manage your cart, and make purchases with ease. Although the app prompts you to sign in before looking for stuff, look for a skip option at the bottom of the login screen. You can even keep track of your orders. Quite a blessing for shopaholics, hopefully the e-commerce site will bring out app for other platforms too.
Publisher: Flipkart.com
Price: Free
Platform: Android and iOS
Size: Varies with devices
Download URL:
Android: https://play.google.com/store/apps/details?id=com.flipkart.android
iOS: https://itunes.apple.com/in/app/flipkart-ebooks/id660859538

Related Download:
Download Flipkart books from here directly.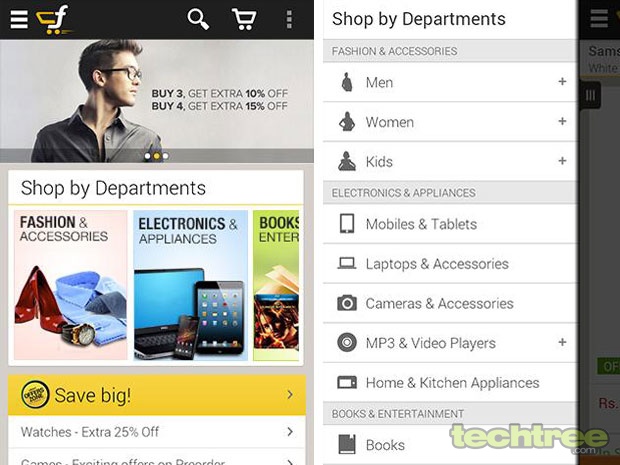 TAGS: Internet, Apps, Downloads, Android, E-Commerce