Photo Leak: HTC One Max Phablet Spotted In The Wild
Looks like a scaled up model of the HTC One with a 5.9" Full HD screen.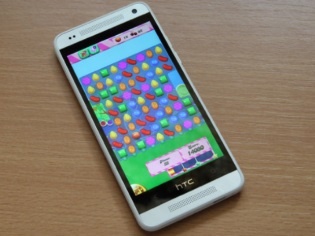 Even HTC seems to have bitten by phablet fever as purported photos of its One Max device have been leaked on a Hong Kong website ePrice.com. Apparently, the Taiwanese manufacturer has now been infected by the fascination for big screen Android phones after Samsung (Mega) and Sony (Xperia Z Ultra). The device sports looks similar to the HTC One in every aspect, except that it is scaled up. The handset features a 5.9" Full HD screen with a thin bezel and white body as seen in the front photos. The website mentions that it will have a China customised version for three operators from the mainland. The China version with dual-SIMs will have a detachable back cover, but the international version with single-SIM battery will probably be sealed off and the battery will therefore not be replaceable.
The One Max will be powered by a Qualcomm Snapdragon 800 CPU running at 2.3 GHz with 2 GB or RAM. It will come with 16 GB of internal storage and support microSD card expansion. As with the HTC One, it will sport a main camera featuring UltraPixel technology and a 2.1 mp front camera. The battery capacity has been pumped up to 3300 mAh for decent backup. While the Android version is not mentioned, it is obviously going to be one of the Jelly Bean flavours. There is no word about this from HTC but if the rumour is true, then we should hear something real soon. Here are the leaked photos: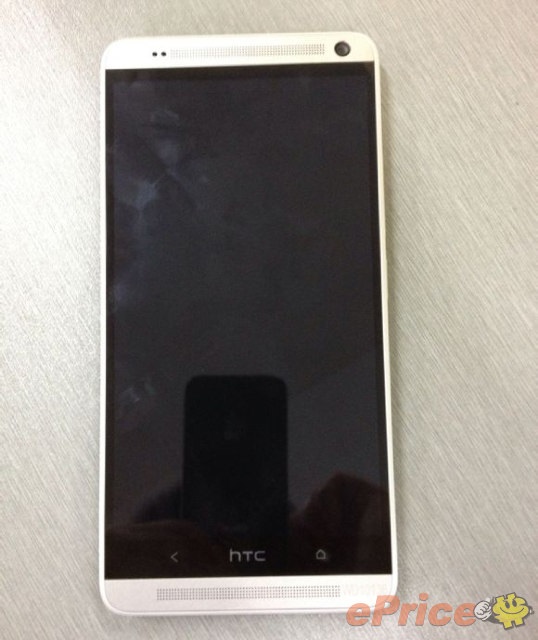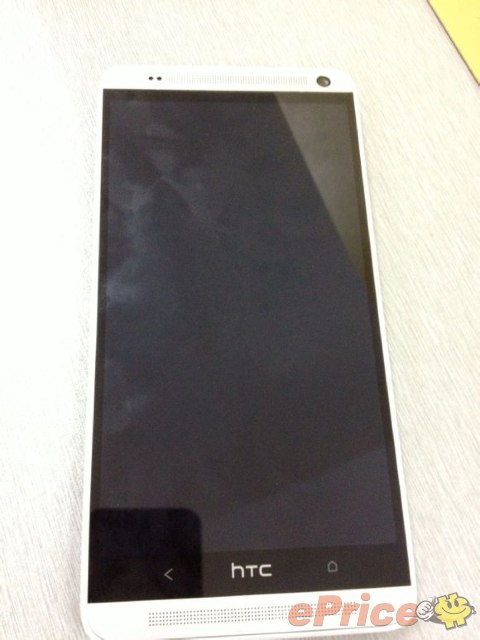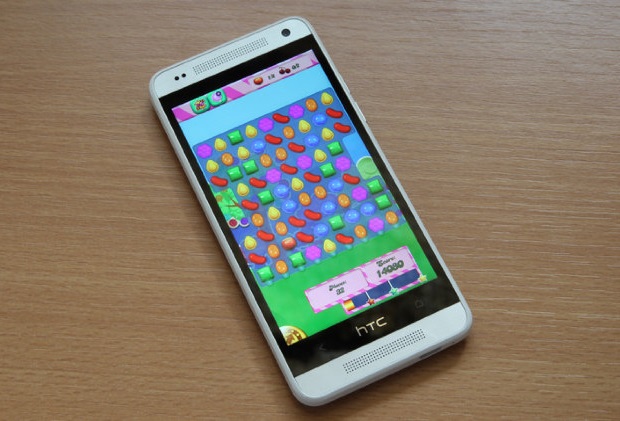 In Comparison: HTC One Mini (4.3 inch)
TAGS: Mobile Phones, Android, HTC