Microsoft Office Mobile Now Available For Android Phones
Currently available only in the US; will reach Indian shores in a few weeks.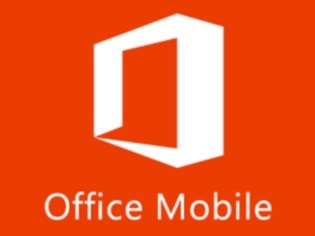 Microsoft has finally released Office Mobile for Android phone users in the US. The mobile version of the office suite already comes pre-installed on Windows Phone 8 devices, and the company had launched the iPhone version in June. The 27 MB installer is now available on Google Play Store for smartphones running Android version 4.0 and above. While the app itself is free to download and install, you will still need a valid Office 365 subscription to use it.
The app will allow Office 365 subscribers to work on their Word, Excel, and PowerPoint documents from just about any Android phone. You can also share your data on SkyDrive or SkyDrive Pro or send it as an email attachment. The app will be rolled out to several other countries including India over the next few weeks. While it would have made better sense due to the bigger screen sizes, Microsoft has not released the Android version for tablets and instead chosen to optimise it for smaller mobile phone screens.