After airtel Free Zone, Vodafone Now Gives Free Twitter Access
The offer is available to both prepaid and postpaid users for three months.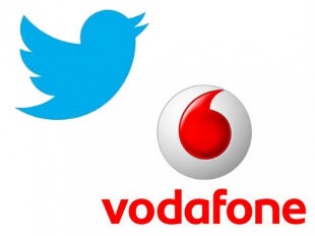 After a new 3G data package called "Be Smart", Vodafone India has now announced free Twitter access to both its prepaid and postpaid subscribers. With this initiative, Vodafone customers can use the microblogging service from the "Twitter for Android" app or the service's mobile website (mobile.twitter.com). The official press release, suggest that the free Twitter access is valid for three months, after which users will be charged the default data rate. Twitter is terming this initiative as the "no mobile internet charge". Both Vodafone and Twitter say that they will inform Vodafone customers about the applicable data rates after expiry of the "no mobile internet charge" offer.
In the past, airtel also had a similar tie-up with Google, and launched the Free Zone scheme, which let airtel's prepaid and postpaid customers to access Google mobile web search, Gmail, and Google+ mobile websites for free, throughout the country.