Supposed Motorola Moto X Images Leaked Ahead Of Its Launch
Could feature a 10.5 MP rear camera and a dual-core processor.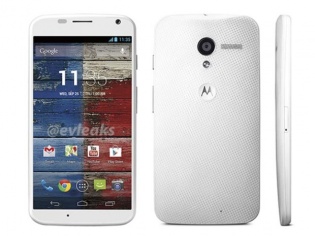 After the search giant Google purchased Motorola's mobile division, tech enthusiasts have been eagerly waiting for the company's upcoming flagship phone. In last couple of months, we've come across multiple leaks of the Motorola Moto X, which is touted to be the game changer for the brand. Now before it goes official on 1st of August, @Evleaks has posted the phone's press images on the internet.
Going by the images, the phone seems to sport a 4.5 or 4.7 inch HD screen. The back-panel is slightly curved and has textured pattern. While @Evleaks hasn't provided any information regarding specs, it's widely speculated that the phone will be powered by a dual-core processor built on Qualcomm's SOC. Other than that you can expect a 10.5 megapixel camera, 2 GB of RAM, and 2200 mAh battery.
Similar to the recently-released Droid Mini, Ultra, and Maxx, the Moto X will probably feature a Siri-like voice-activated assistant. You don't have to wait too long for more details to emerge, as Motorola's event is just around the corner.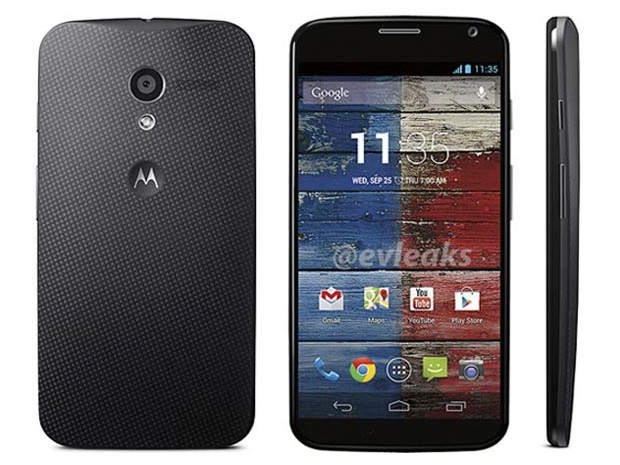 TAGS: Mobile Phones, Android, Motorola