Motorola Back From Hibernation, Unveils DROID Mini, Ultra, And Maxx
Currently available in the US market, these handsets pack a dual-core CPU, 2 GB RAM and 10 MP camera.
After being out of action for a while, Motorola Mobility, now owned by Google, has finally announced three new smartphones for the American market. The new entrants belong to company's once popular DROID series of phones. This includes the Droid Mini, Ultra, and Maxx. Similar to the RAZR XT910, this trio of handsets feature DuPont Kevlar fiber. It's a unibody design, which means the battery is not user-replaceable. Given that most Android fans prefer big numbers, they'll be disappointed by the fact that the DROID handsets are powered by dual-core processors.

The DROID Mini is a normal-sized phone that comes with a 4.3" HD AMOLED screen. Its 1.7 GHz dual-core CPU is accompanied by 2 GB of RAM. For photography, there's a 10 megapixel rear camera. Apart from that, the phone offers 16 GB of internal storage, NFC, Wi-Fi, Bluetooth, A-GPS, and 2000 mAh battery.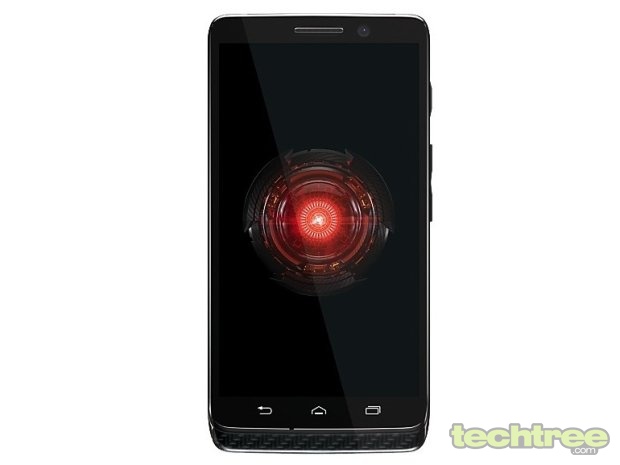 Next up is a 5-incher DROID Ultra with a 720p Super AMOLED display. It's powered by the same processor as that of Mini, and has 2 GB RAM. Then there's a 10 megapixel rear snapper, 16 GB internal storage, NFC, WI-FI, A-GPS, Bluetooth, and 2130 mAh battery.

The DROID Maxx is exactly like the Ultra, save for the higher battery capacity and twice the internal storage (32 GB). It packs in a huge 3500 mAh battery, which, according to the company, can last 48 hours on a single charge.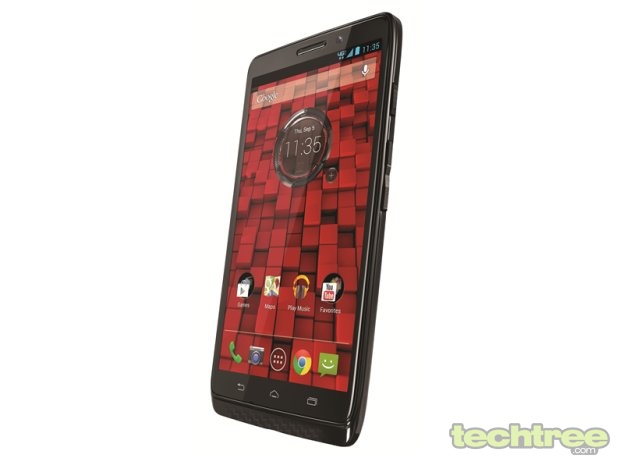 On the software front, all three phones will feature Android 4.2.2 (Jelly Bean) out of the box. The trio also features Siri-like Voice-activated assistant, which is said to work even when the device is locked. Taking cues from Nokia's Glance screen, Motorola has come up with Active Display that makes use of OLED's (Organic Light Emitting Diode) high-contrast to show notifications on the idle display.

The Motorola Droid Mini, Ultra, and Maxx are up for pre-order via American network operator Verizon. On a two year contract, these phones are priced at $100 (Mini), $200 (Ultra), and $300 (Maxx). From whatever info we have right now, there seems to be a very slim chance of these devices getting released outside of the US.
TAGS: Mobile Phones, Android, Motorola