Android Jelly Bean 4.3 Goes Official With Minor Updates
The new software offers restricted-user profiles and improved Open GL support.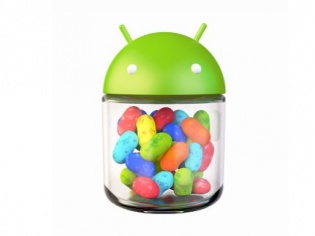 Along with the new Nexus 7 tablet, Google has officially announced Android 4.3. And yes, it's still called Android Jelly Bean. As its version number suggests, it's a minor update. The new version brings Bluetooth Smart, Open GL 3.0 ES, and restricted-user profiles to the table. Here's a brief description of the new features.
Bluetooth Smart
With Bluetooth Smart support, it's now easier for developers to create apps that interact with other devices. Users can expect better support for their Bluetooth Smart enabled smart watches and other accessories.
Open GL 3.0 ES
With the new version of Open GL, you can expect better than ever shadows, reflections, and lens flare effects in games. During the event, the company also showcased how new games can now have better facial effects. This opens up possibilities for developers to finally put those powerful processors to some good use.
Restricted user-profiles
Improving upon the existing multi-user profiles, the latest version of Android now allows you to alter accessibility of certain users. For instance, you can restrict accounts of your children from accessing mature content. That's pretty similar to how Kids' Corner works on the Windows Phone platform.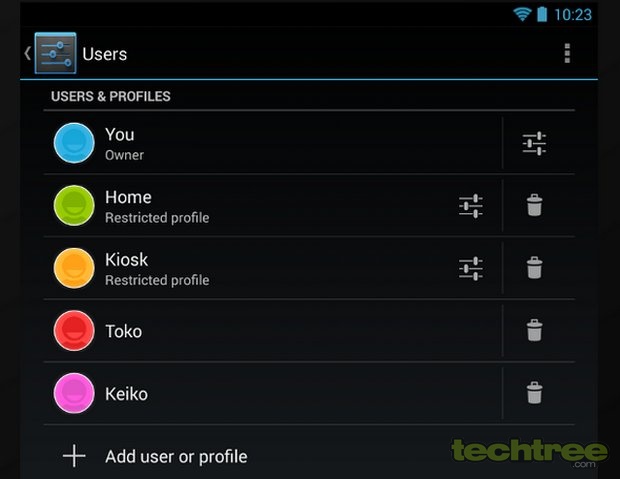 According to Google, the Android 4.3 (Jelly Bean) OTA (Over The Air) update is already seeding for the Nexus 4, GALAXY Nexus, Nexus 7, and Nexus 10. Of course, those with non-Nexus devices will have to wait for their phone manufacturers to roll out this new update.
TAGS: Software, Mobile Phones, Tablets, Android