Google+ Photos Now "Move" Faster, Download Faster To Desktop | TechTree.com
Google+ Photos Now "Move" Faster, Download Faster To Desktop
These features indicate Google's intent on attracting a portion of Facebook's loyal user database.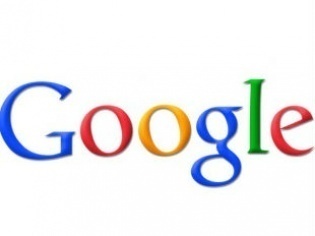 Google's IO Developers Conference 2013 ensured several updates for its 's social networking service, Google+. These includes a new User Interface (UI) with new aspects such as Stream, Hangouts, and Photos, for a uniform experience across all categories of devices (mobile, tablet, and desktop). Now, you can expect new options for Photos. These would include a Move option, Download option for faster downloads, and faster uploads for large images.
Facebook is known to be one of the largest repository of images, and Google is trying hard not just to replicate FB's success but also beat competition in every way possible. At the IO Conference, Google also announced features such as Auto Enhance, Auto Highlight, and the Auto Awesome, for pictures. Will all this force Facebook users to switch loyalties to Google+? Let us know in the comments.