Microsoft Build 2013: Internet Explorer 11 Unveiled
Can be downloading and used with the Windows 8.1 Preview version.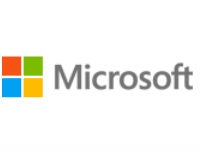 Along with Windows 8.1, Microsoft also unveiled the latest iteration of its popular Internet Explorer (IE) web-browser. The IE 11 ships will be bundled the Windows 8.1 operating system, and will be available to Windows 8 users upgrading to Windows 8.1.
The Internet Explorer 11 comes with new side-by-side browsing option, called Snap, using which users can check out the latest apps in the Windows Store simultaneously. Microsoft adds that the IE 11 will work with all Windows 8.1 devices, and is optimised for touch devices as well.
Overall, the list of new enhancements featuring in the Internet explorer 11 are:
Content viewability in up to 100 tabs in a single window.
Favourite sites of users will be given topmost priority.
An address bar optimised for touch.
Increased battery life on devices, running Windows with GPU-offloaded image decoding technique.
Enhanced browser touch responsiveness.
In addition to the above, Microsoft says that the IE 11 built using HTML5, supports plug-in free videos. Users can also expect better 3D videos with the IE 11'S WebGL interoperability. Users can download the beta version of Windows 8.1 to test the Internet Explorer 11 web-browser.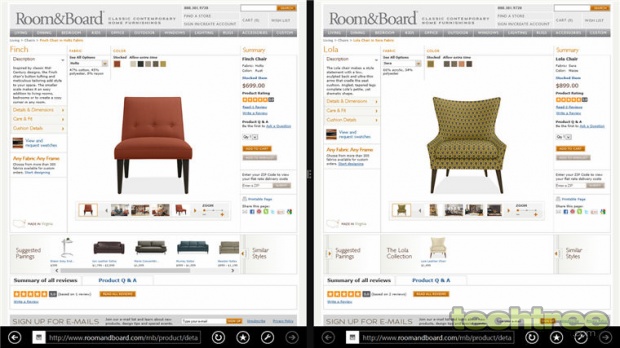 TAGS: Software, Internet Explorer, Microsoft