Idea Offers Facebook Messenger Free For Three Months | TechTree.com
Idea Offers Facebook Messenger Free For Three Months
Applicable to Android and iOS users, the Facebook tariff plan has a validity period of 90 days.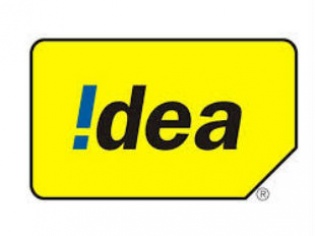 Idea Cellular, which recently ran the 2G data tariff slashing race immediately after Vodafone and Airtel, is now providing a new Facebook Messenger plan under which the company's prepaid customers can access Facebook Messenger free for 90 days. Idea's offer is applicable to prepaid subscribers accessing Facebook Messenger from both 3G and 2G networks.

Customers can activate the Free Facebook Messenger plan by dialing *800*88#, and can browse Facebook. However, one thing to keep in mind is that the data limit per month while using Facebook messenger is 200 MB (maximum limit), post this limit, users would be charged the default rate as per their original tariff plan. Also note that even without exceeding the 200 MB data limit, the Facebook messenger Plan would only be active for 90 days.

Idea's Free Facebook Messenger is applicable only to users who are on an Android or an iOS operating system. This concept is unfortunate, considering that a sizable chunk of India's mobile-phone users are on feature-phones (phones that do not classify as smartphones, with only basic Java app support). Android/iOS users would need to subscribe to the Idea Facebook plan by 31st July 2013, if interested. For users without the Facebook Messenger, the same would have to be downloaded as an app from the relevant app repository.

TAGS: Idea, Telecom, Tariffs, Facebook, Mobile, Android, iOS