Sony Releases Details About PS4, Price Starts At $399
Console does away with curves and goes for a boxy design, India availability unknown.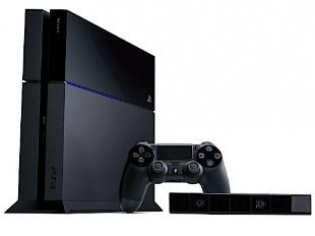 After besting Microsoft with the announce date for its next-gen console, Sony had gone silent about details regarding the PS4. All that we know so far, is what its DualShock 4 controller looked like. However, the company showed it all today morning, and we have the details for you. The company has said that it will be priced at $399 (Rs 23,300) in the US, £349 (Rs 29,900) in the UK, and €399 (Rs 30,700) in Europe. It can be pre-ordered online via Amazon.com.
It looks as if the PS4 took design cues from the Xbox One. Similar to Microsoft's next-gen gaming console, the PS4 has also done away with its curves and opted for a boxy cubical (or rhomboidal) design. In fact, with an all-black matte body, it even sports a split groove that passes through the centre of its surfaces. The PS4 Eye packs in two cameras — one to ensure quality and the other for motion capture. With stereoscopic vision, it is capable of mapping objects in 3D space. Unlike the Xbox One, the PS4 doesn't put restrictions on gamers so they can play rented, used games, or even lend games to their friends. With a lower price tag, Sony seems to have already taken a lead against its competitor, but its success will ultimately depend on how fast it launches the console worldwide, and how many quality titles are made available in a timely fashion.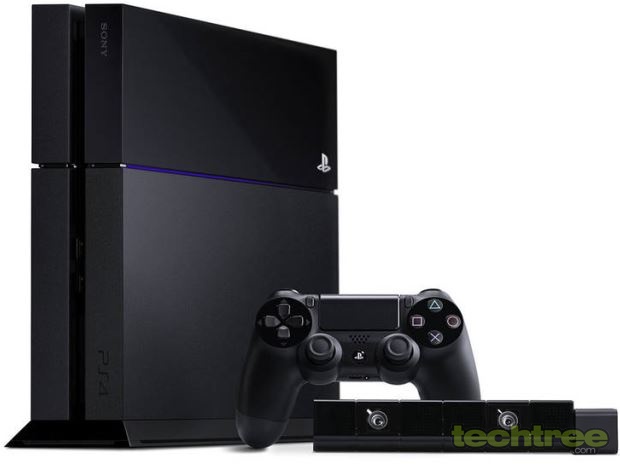 TAGS: Gaming, Sony, PlayStation