No Arrests Under IT Act Without Consent Of Senior Police Officials: SC | TechTree.com
No Arrests Under IT Act Without Consent Of Senior Police Officials: SC
However, doesn't issue blanket ban on detentions arising from Facebook posts.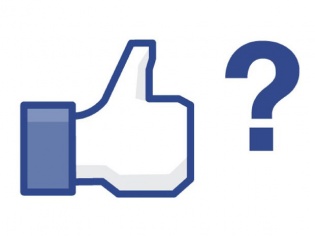 Posting objectionable content on Facebook is not a new practice. And in a country like India, it sometimes leads to violent outbreaks, or jail time. As netizens have been asking for strengthening of the (in)famous section 66A of the IT Act, which seems to be abused to the hilt, the Supreme Court has finally offered some respite. As it continues to determine its constitutional validity, a report in The Times Of India states that in a hearing on the PIL filed by Shreya Singhal, the SC turned down the idea of making a blanket ban on arrests for making objectionable comments on websites such as Facebook. However, the bench comprising of justices B S Chauhan and Dipak Misra said, "We direct the State governments to ensure compliance with the guidelines issued by the Centre on January 9 before making any arrest".

The said advisory states: "State governments are advised that as regard to arrest of any person in complaint registered under section 66A of the Information Technology Act, the concerned police officer of a police station may not arrest any person until she/he has obtained prior approval of such arrest from an officer, not below the rank of inspector general of police (IGP) in metropolitan cities or of an officer not below the rank of deputy commissioner of police (DCP) or superintendent of police (SP) at district level, as the case may be".

That being said, it's always prudent to watch what you say online, the internet never forgets.
TAGS: Internet, Government, Facebook