Taiwan Probes Samsung, For Proxy-criticism Of HTC
Samsung has also been fined earlier in Taiwan.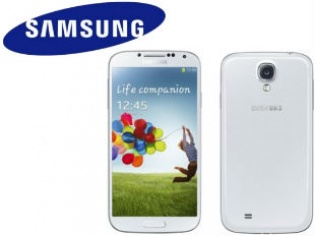 Consumer electronics major Samsung which is currently riding high on its latest release, the Galaxy S4, could find itself in a spot of bother. Fair trade officials in Taiwan are probing reports about Samsung hiring students to criticize HTC's One. If the company is found guilty of "fake web reviews", Samsung and its Taiwanese agent are liable to pay fines amounting up to 25 million Taiwanese Dollars (Rs 4.54 Crore or US$ 839,092).

Samsung's Taiwan unit claims it wasn't informed about the probe into the alleged "fake web reviews" about HTC One. Samsung Taiwan has stated that it has "ceased all marketing activities that involve the posting of anonymous comments". A Taiwanese site had earlier alleged that Samsung criticized products manufactured by rivals, and did "evil marketing" via anonymous users, over the web.

Samsung, based out of South Korea was earlier fined 300,000 Taiwanese Dollars (Rs 5.44 Lakh or US$ 10,059) last year for an ad that mis-led viewers about the camera capability of its Galaxy Y Duos smartphone (model GT-S6102).