Max Payne 3 For Consoles Gets A Price Cut In India
The game's cost has been slashed by 33% to 60%; same cannot be said for the PC version yet.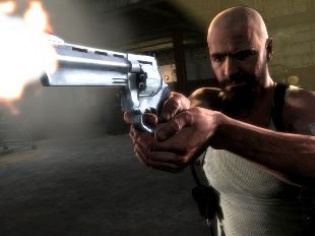 Max Payne 3, the acclaimed third-person shooter video game, has just become more affordable in India if you are a console gamer. The game published by Rockstar is now being sold for Rs 999 by E-xpress Interactive Software for PS3 and Xbox360 consoles as against its launch price of Rs 1499 and Rs 2499 respectively until now. There is no news about any price cut for the PC version though.
The game is the third installment in the highly successful series, which began in with a New York City police officer Max Payne, going all out on a revenge mission to avenge the death of his wife and child. It was noted for its unique gameplay style, incorporating graphic novel panels with background narration in place of cutscenes; giving it a neo-noir look. We hope that PC gamers will not be left out in the lurch and the price cut will soon be made available for this popular platform as well. Fingers crossed!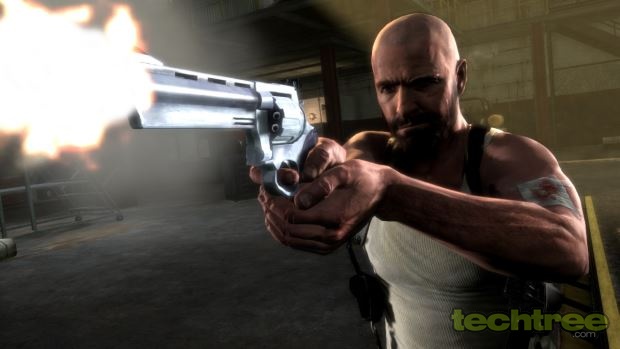 TAGS: Gaming, PlayStation, Xbox