Rumour: HTC M4, G2 after HTC M7?
The M4 is speculated to run on the Android 4.2 and have a 13MP primary camera whereas the G2 is speculated to be a low end smartphone and run on Android ICS.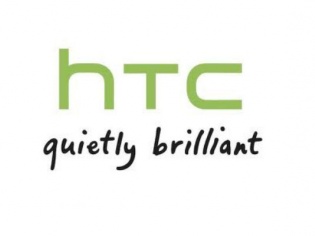 HTC which seems set to showcase its flagship M7 smartphone at an event on 19th February in New York and London may unveil the M4 and G2 after their event, or after the Mobile World Congress 2013 (MWC). The HTC M4 will reportedly have a 4.3" display and is expected to have a high price tag. The HTC G2 on the other hand is supposedly a budget Android ICS smartphone with a 3.5" display.

Speculation places technical specifications of the two phones as below:

HTC M4:
4.3 inch screen
Android 4.2 Jellybean platform
1.2 GHz dual-core processor
13MP primary camera, 1.3MP front camera
2GB RAM
16GB internal storage

HTC G2:
3.5 inch screen
Android ICS platform
1 GHz processor
512MB RAM
microSD card support
We have earlier covered how HTC chairman Peter Chou could not control his excitement over the HTC M7 and showed it off at an event in Thailand. So what do you think, is HTC back on the way up?
TAGS: HTC, Android, Jelly Bean, smartphones