Download: UC Browser (Android, iOS, Windows Phone, Symbian, BlackBerry) | TechTree.com
Download: UC Browser (Android, iOS, Windows Phone, Symbian, BlackBerry)
Features night mode and compresses data to save you money.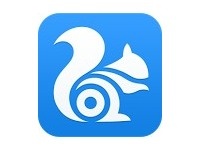 UC Browser has been around for quite a while, and it just surpassed the 400 million user mark. It is refreshingly fast with a clean user interface. Night owls will love the night mode feature in UC Browser — it changes the background colour of websites as well as the interface to a darker shade. It also has a built-in QR code scanner, which should be useful while on the move.
UC Browser compresses data to reduce bandwidth costs, which can be very useful if you are on a capped data plan. Last but not least, it can also play flash videos within the packaged video player. Other features include an RSS Reader, tabbed browsing, download manager, gesture navigation, and voice commands. If you're bored with the stock browser on your phone, give UC Browser a try!
Developer: UC Web
Size: 400 KB – 9 MB
Platforms: Android, iOS, Windows Phone, Symbian, BlackBerry
Price: Free
Download: Android — https://play.google.com/store/apps/details?id=com.UCMobile.intl
Android (HD) — https://play.google.com/store/apps/details?id=com.uc.browser.hd
iOS — https://itunes.apple.com/us/app/uc-browser-english-version/id374473033?mt=8
Windows Phone — http://www.windowsphone.com/en-in/store/app/uc-browser/edd78a1a-7d08-4d56-abc0-d193db3a0984
Symbian — http://store.ovi.com/content/24275
BlackBerry — http://appworld.blackberry.com/webstore/content/54873/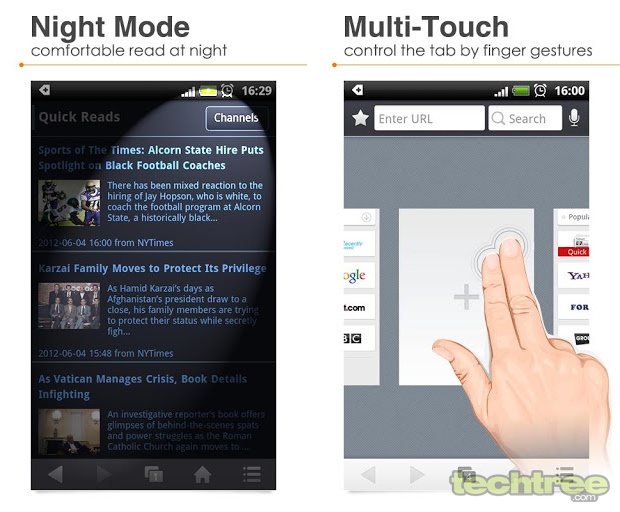 TAGS: Apps, Downloads, Android, iOS, iPhone, iPad, Windows Phone, Symbian, BlackBerry, Rizwan