LG Launches ND8520 Docking Speaker; Claims To Work With Any Smartphone | TechTree.com
LG Launches ND8520 Docking Speaker; Claims To Work With Any Smartphone
Also allows Bluetooth music streaming; lifestyle gadget is priced at Rs 21,000.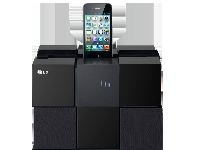 You probably listen to music on your smartphone using earphones, while travelling. When you get back home, you'd ideally like to use it with more freedom — on a speaker system. A docking speaker is what you need; LG has launched one, named the ND8520. It claims to work with any smartphone, not just iDevices. While it does support Airplay for streaming audio from iDevices and even MacBooks, the ND8520 expands this capability to support more devices. It claims to feature a smartphone-like touch interface that lets you access speaker functions easily, and also entire music libraries stored on external devices.
The ND8520 is essentially an oversized 2.1 speaker set with FM radio, alarm clock, and USB functionality — in addition to the dock. It features LG's own Bluetooth application, which can be used to control the speakers via a smartphone. The floor-mounted, cube-shaped speaker, with a claimed 80 W RMS output, is quite large: You'll need a space as large as a standard table to place it in a room. As with most docking speakers, this is a lifestyle product; as such, it is priced at Rs 21,000.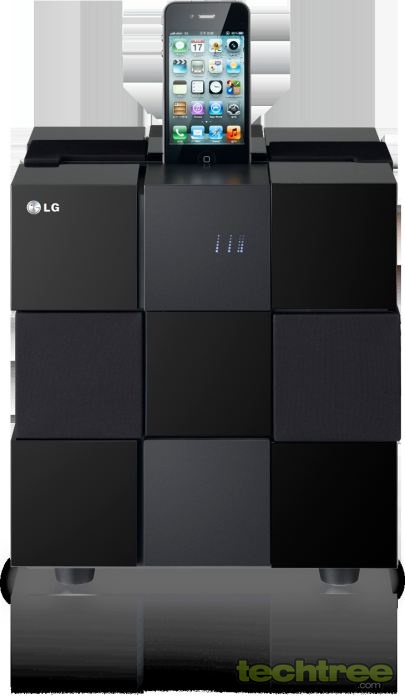 TAGS: Speakers, Accessories, LG, Jayesh