Three New Google Services Rolled Out In India
Clutter-free smartphone homepage, SMS Gmail chat, and additional language support for mail.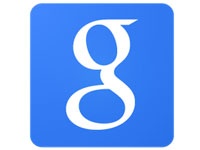 Google is on a roll, literally, adding new features to several products over the past couple of days. Yesterday, the search giant announced additional language support for Gmail users: Gmail is now equipped with over 100 virtual keyboards that let you convert text typed in English to any regional language.
To use the feature (which Google has actually had since 2009), check the Enable input tools option under Language in the Settings menu. Once enabled, the Input Tools icon appears near the Settings button, and you can toggle the feature on and off.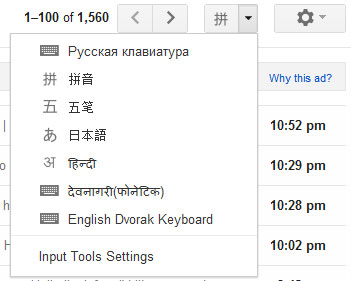 Next up: You can now send text messages via the in-built chat application. The feature has been around for some months now, but it's just been extended to all operators in the country. You type in your friend's name in the Search or invite friends textbox, and select a contact.Then, you select the Send SMS option, and key in the mobile number in the Send SMS messages to this number box. (For this to work,you need to enable the service from the Chat settings page.) You can send as many as 50 texts a day, and these messages are stored in your Chat history like with regular chat. You can't use the Go off the record for this option, though!
The 50 messages are not charged for.
Last but not least, Google today rolled out a new homepage for iPhone and Android devices. Typing www.google.com in your gadget's browser reveals a sidebar highlighting popular Google products, and you can jump between them with ease.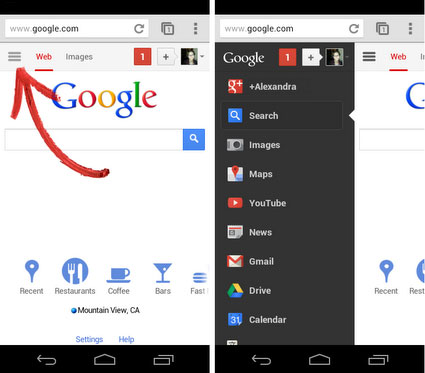 Do you find these new Gmail features useful? Let us know in the comments.