Apple Will Announce iPhone 5 On 12th September
Press invite drops strong hints about the next flagship handset launch; no word on the iPad mini.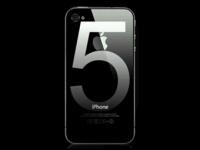 Apple is known to be extremely secretive about upcoming product launches. We all know that the company takes the wraps off one flagship handset every year – the iPhone 4 was unveiled in 2010, followed by the iPhone 4S last year. But they still like to keep folks guessing.
The iPhone 4S announcement proved to be a disappointment for most tech enthusiasts, who'd been hoping for the next iteration of the popular smartphone. This time around, the company has confirmed its plans to launch its flagship handset, the iPhone 5 on the 12th of September. The press invite sent to US tech websites shows a huge 12 casting a giant shadow that reads 5. Unless Apple is going to launch five devices at the event, this is a sure sign of the next iPhone – something we didn't get to see when Steve Jobs was around.
That said, no confirmation or hints have been made about the iPad mini – though there is speculation that it may be unveiled at a separate event in October. The iPhone 5 is rumoured to feature a 4.08" display with a 16:9 aspect ratio, a 19-pin port as opposed to its legacy 30-pin port, and a unibody design. But we'll know for sure only in a week's time.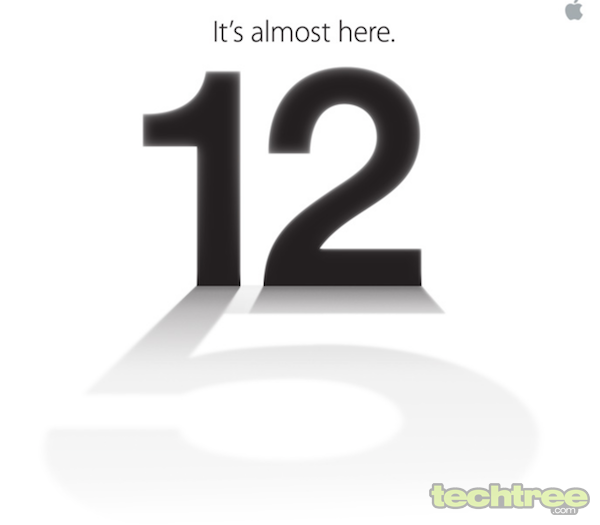 TAGS: Mobile Phones, Apple, iPhone, Kamakshi