Karbonn Mobiles Will Launch Special Edition Rajinikanth-Autographed Handsets In September | TechTree.com
Karbonn Mobiles Will Launch Special Edition Rajinikanth-Autographed Handsets In September
500,000 Kochadaiyaan-branded smartphones, feature phones, and tablets to be released prior to Kochadaiyaan film launch; Chuck Norris turns green with envy.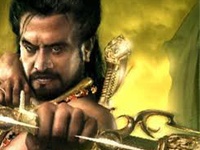 Ask any true Kollywood fan, and anything even remotely associated with Rajinikanth creates a frantic buzz. Karbonn Mobiles probably understands the Rajini phenomenon well, as it has collaborated with Eros and Mediaone to create special-edition phones and tablets to coincide with the launch of his upcoming movie Kochadaiyaan. Reports claim that the manufacturer will bring out over five lakh branded gadgets — including feature phones, smartphones, and the newly-launched Karbonn Smart Tab 1 — with exclusively branded Kochadaiyaan content.
The devices will come bundled with scenes from the movie, screensavers, dialogues, images, trivia, the movie's signature tune, and a trailer of the film. What's more, the gizmos have been autographed by the superstar himself. This should make these products worth killing for — to Rajini fanboys, at least.
You can expect the phones and tablets to be rolled out by September, as the movie's music is supposed to launch in October. For the ill-informed amongst us, Kochadaiyan Ranadhiran was one of the most powerful kings of the the Pandyan dynasty. The movie will be made using 3D and motion capture technologies, and will see actress Deepika Padukone in the lead role alongside Rajinikanth. Let the Rajini-smartphone jokes begin!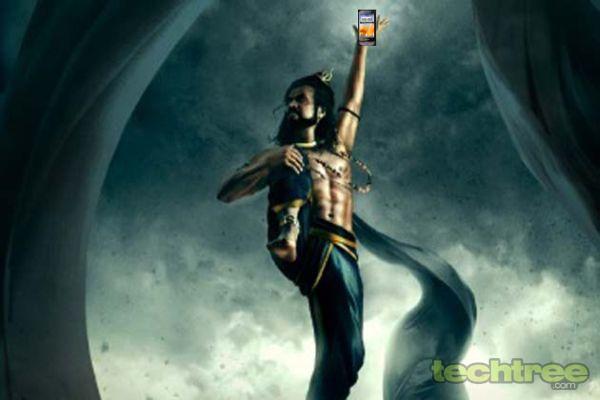 TAGS: Mobile Phones, Tablets, Culture, Weird, Karbonn, Kamakshi