Download: Google Drive (iOS)
Mobile version of the cloud storage service comes with the ability to view pre-selected files when offline; does not support creation of new files for now.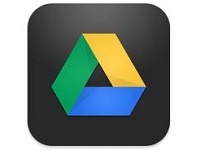 Of the numerous cloud storage providers out there, among the more popular ones is Google Drive, even though it's relatively new to the game. Yesterday, the search giant announced a dedicated application for the service at its I/O 2012 conference, releasing it along with the Chrome browser for iOS. The app comes packed with a decent set of features, such as the ability to access documents, synch files, allow other apps to access files on Google Drive through it, and tag files. It also allows data to be made available for offline viewing, which is a neat feature.

Much to the disappointment of users though, editing or creating new files is not allowed at this point. Instead, the user is redirected to a webpage via Safari. Thankfully, this feature is expected to make its way to the app in a future update. For now, Google Drive for iOS essentially works as a browser for your already uploaded files and folders. If you can overlook these drawbacks, it's a worthy download. Check out the gallery for more screenshots.

Developer: Google
Size: 6.1 MB
Platform: iOS
Price: Free
Download: itunes.apple.com/in/app/google-drive/id507874739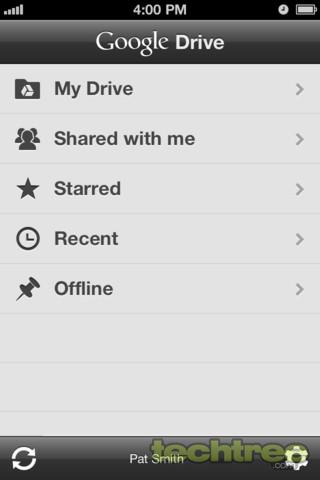 TAGS: Apps, Downloads, Internet, Storage, Events, iOS, I/O, Google, Chethan