Download: AnchorFree's Hotspot Shield (Windows, Mac, Android, iOS) | TechTree.com
Download: AnchorFree's Hotspot Shield (Windows, Mac, Android, iOS)
Surf the internet securely and anonymously; bypass govt censorship and region-based content blocking.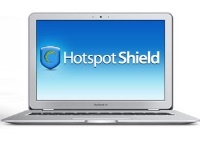 For those who are wary about their online privacy, and do not want to reveal the real location from where they have logged in, AnchorFree's Hotspot Shield is an apt solution. This programme can protect your identity as you surf the web; it works across all browsers as well as several devices. By creating a Virtual Private Network (VPN), it converts all HTTP traffic into HTTPS to make surfing more secure.
The advantages of this approach are obvious. Users can bypass government and ISP censorship on the web in order to surf banned websites without restriction. Applications such as Internet TV in Windows 7 Media Center that do not work outside the US can also be accessed, because this program allocates an American IP to the user. In addition to Windows and Mac, it is also available for the Android and iOS platforms. Mobile users can also benefit from the compression algorithms used by the application to reduce data throughput, which also saves download costs.

Developers: AnchorFree
Size: 1.5 MB - 6.5 MB
Platforms: Windows, Mac, Android, iOS
Price: Free (Adware)
URL: www.anchorfree.com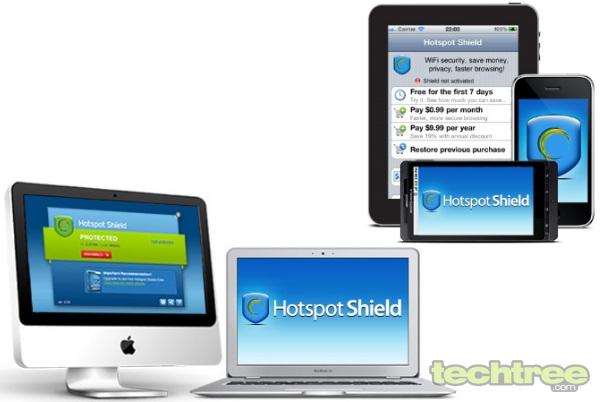 TAGS: Software, Downloads, Apps, Internet, Security, Windows, Android, iOS, Mac, Jayesh