Coronavirus Fears Claims More Global Conferences | TechTree.com
Coronavirus Fears Claims More Global Conferences
The Mobile World Congress was the first to be called off and now there are some more that won't happen in 2020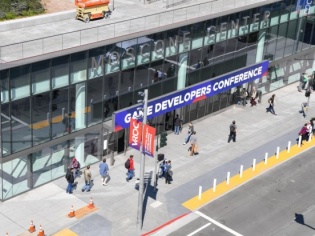 The COVID-19 coronavirus pandemic seems to have created a travel bug around the world that has now caused two major conferences to be abandoned. The first is the popular Game Developers Conference scheduled to be held in San Francisco and the other is Facebook's F8 developers conference at San Jose.
However, both organizers claim that there could be online events of some sort happening instead. However, the GDC organizers may find it tough to replace an on-the-ground event with something digital as the it is not so much about people and presentations as it is about sharing new gaming ideas and technology.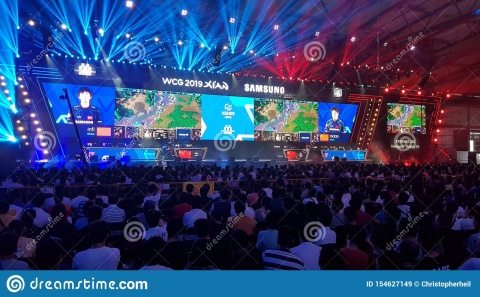 The organizers of the GDC wrote a blog post announcing their decision to postpone the conference, in which they said that despite spending the "past year preparing for the show with our advisory boards, speakers, exhibitors, and event partners, we're genuinely upset and disappointed not to be able to host you at this time."
However, Facebook announced that while they would be cancelling the in-person component of the developer conference scheduled for San Jose, there could still be video presentations and live-streamed and local events happening under the F8 program.
"Celebrating our global developer community at F8 each year is incredibly important to us at Facebook, but we won't sacrifice the health and safety of our community to do so," said Konstantinos Papamiltiadis, Facebook's director of developer platforms and programs, in a statement. "Out of concerns around COVID-19, we're cancelling the in-person component of F8, but we look forward to connecting with our developer partners through local events, video and live streamed content."
Over the past few days, most of GDC's top corporate sponsors including Amazon, Microsoft, Sony and Facebook announced that they would not be sending staffs due to coronavirus concerns. The organizers confirmed that they would be refunding the conference and expo attendees in full though the blog post does say that the event could still happen.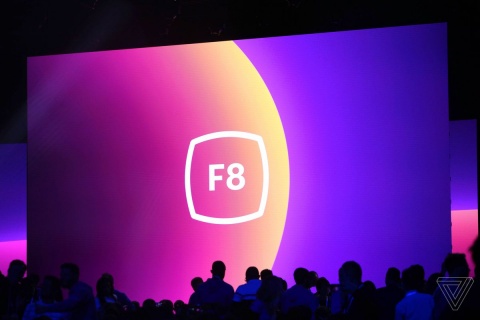 "We will be working with our partners to finalize the details and will share more information about our plans in the coming weeks," the blog post says indicating that the GDC could well be back some time later this Spring.
As for Facebook, Papamiltiadis said in a blog post that in place of the in-person F8 event, we're planning other ways for our community to get together through a combo of locally hosted events, videos and live streamed content. We'll share additional details on our plans for F8 in the coming weeks.
Earlier this month, GSMA has officially canceled its upcoming Mobile World Congress (MWC) 2020 trade show – thanks to the Coronavirus outbreak. For the first time in Barcelona's 33-year history that organizers have called off the flagship event that has over the years become the world's biggest and prestigious phone show.
TAGS: coronovirus, mobile congress, MWC, gaming conference, Facebook, GDC, FB