Facebook Acquires Yet Another VR Game Studio | TechTree.com
Facebook Acquires Yet Another VR Game Studio
The company began building up its virtual reality hardware last year and followed it up with building software portfolio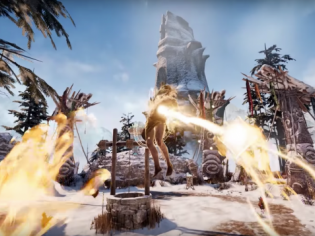 Barely four months after Facebook bought out the game studio behind popular titles such as Beat Saber, in a follow-up move that suggests a sharper focus on gaming, the company has acquired VR studio Sanzaru Games, the developer of Oculus Rift's top game Asgard's Wrath.
The 13-year-old game studio based in the Bay Area has created four titles for the Oculus Rift with Asgard's Wrath proving to be the most popular followed by Marvel Powers United VR, both of which were part-funded by Oculus Studios owned by Facebook, which incidentally didn't announce the terms of the deal or what it cost them.

The company, which earlier in the day, announced that it would be working with the WHO on the coronavirus scare and be taking steps to stop ads for products that either claim a cure and generates a sense of urgency would be removed, did mention that Sanzaru Games will keep both its office in the US and Canada operational after employees shift to Facebook.
A report published on TechCrunch.com says Sanzaru Games had also created several titles on console and mobile games besides releasing titles structured around their own IP alongside licensed titles for properties such as Sonic and Spyro.
At a broader level, the latest acquisition suggests the growing interest that Facebook appears to have developed in promoting their VR games studios and how these game creators can align their interests around its own while also ensuring them independence to make games for consoles and the fast growing Games-as-a-Service business.
This is also evident from the fact that while Beat Saber (a game created by the company that Facebook acquired last November is a mass market title, the ones created by Sanzaru Games are more for the serious gamers in the community.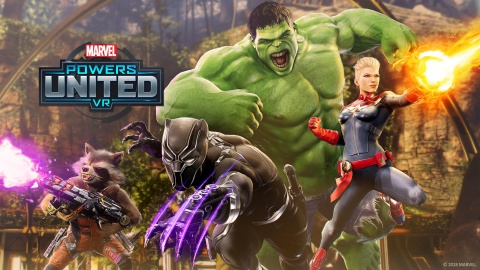 Facebook is betting big on VR with its Oculus and Oculus Rift (not to speak of the Horizon) gaining momentum, albeit slowly. Mark Zuckerberg had gone to town earlier this year claiming that the Oculus Quest had hit a real milestone during Christmas with sales being stronger than expected.
TAGS: Facebook, VR Games, Oculus, Oculus Rift, Sanzaru Games, Beat Games, Beat Saber, Asgard's Wrath