Sony Announces Three New Xperia Handsets: miro, tipo, tipo dual | TechTree.com
Sony Announces Three New Xperia Handsets: miro, tipo, tipo dual
Mid-range Android 4.0 smartphones unveiled on Facebook 9 days ahead of schedule, thanks to overzealous fanboys.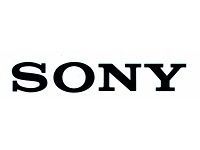 Sony's countdown timer for its new devices has finally come to an end, revealing three new Xperia smartphones. The company announced the Xperia miro via Facebook after the countdown timer halted. The device was originally scheduled to be launched on 22nd June. However, thanks to the excitement of the fans, coupled with Sony's "Fast Forward" idea, the announcement took place nine days before time. Just when people thought that Sony was done with its announcement, the brand went on to unveil the Xperia tipo and Xperia tipo dual, its dual-SIM variant.
As it turns out, the Xperia miro isn't a new flagship handset, as many would have initially expected, given the hype Sony managed to generate. Instead, it's a regular mid-ranged Xperia smartphone, with some software tweaks under the hood, similar to the new Xperia lineup. The full specs of the handset haven't been made public yet, but here's what we've learnt so far.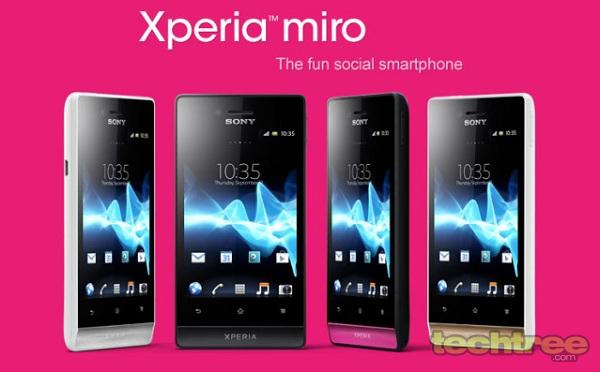 The Xperia miro sports a 3.5" capacitive display, a decent 5 MP rear camera, and what seems like a VGA front facing camera. It is believed to feature an 800 MHz Qualcomm CPU, though there's no confirmation to that regard. The handset is also said to feature a 1500 mAh battery, which will ensure prolonged usage. The Xperia miro will run Ice Cream Sandwich out of the box, with a bundle of user-customizable features. The handset is slated for a worldwide release soon. Check out the promo video of the Xperia miro below:

The Xperia tipo and tipo dual are basic Android 4.0 handsets with a 3.2" display and 3.2 MP camera. The phones run on an 800 MHz processor and have 2.5 GB internal storage. The tipo dual features a dedicated SIM-swap key to help switch between SIM cards. Users can also preset the phone to swap between SIM cards at a particular time during the day. Both the devices feature identical specifications except for the dual-SIM capabilities on the Xperia tipo dual.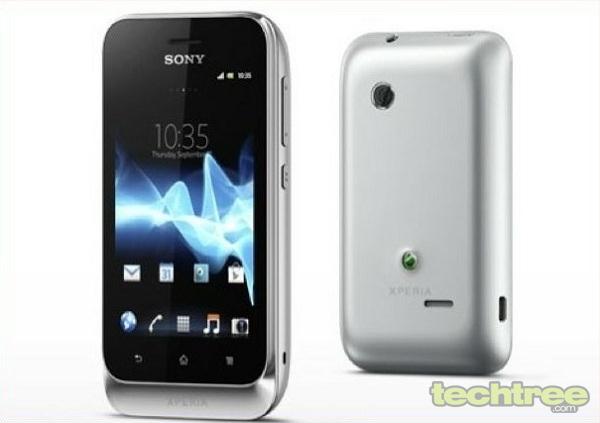 Fans expected a top-end flagship device to break cover when the countdown timer was put up. However, that wasn't the case, as these mid-ranged Android devices were announced. We can't say for sure, but Sony might have one more surprise under its sleeve.

TAGS: Mobile Phones, Multi-SIM, Internet, Android, Facebook, Sony, Xperia, Chethan