Sony Teases The Next Xperia Handset With An Interactive Countdown | TechTree.com
Sony Teases The Next Xperia Handset With An Interactive Countdown
Each click advances countdown a bit; has reduced by almost 24 hours till now.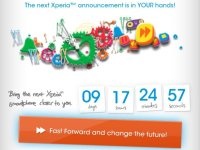 After releasing the Xperia S, U, and P, it appears that Sony still has one more Xperia handset ready to be unveiled. To spice things up, Sony's official Facebook page has hosted an interactive countdown that can be advanced by users by clicking on it.

Surprisingly, in just a few hours, Sony fans have managed to move forward the announcement from 22nd June to 21st. This is impressive, since each fan is only allowed to click the "Fast Forward" button once a day via their FB account. According to the company, more than 4,200 visitors have participated so far. At this pace, expect the date to come even closer.

Apart from this teaser, Sony is also running a contest where winners will be awarded the next Xperia phone. Whether you like Sony's smartphones or not, if you want to try your luck, click this link to enter the contest.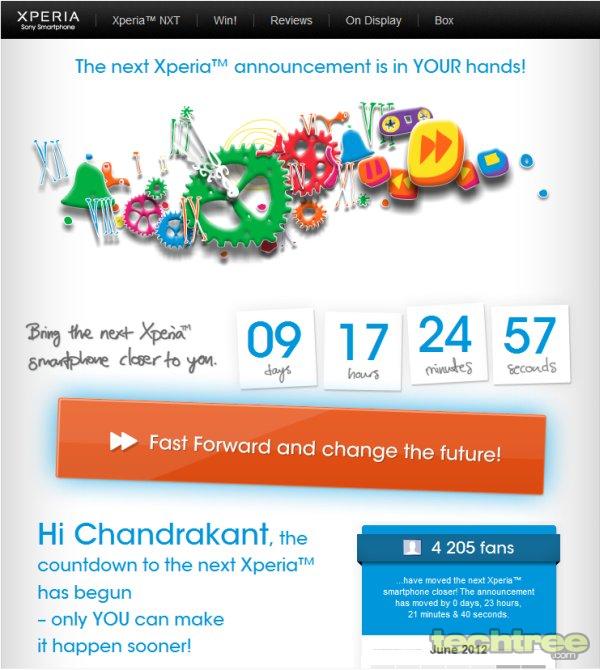 TAGS: Mobile Phones, Android, Sony, Xperia, ck