Anonymous India Ops Takes On All India Trinamool Congress; Redirects Users To @opindia_revenge
Responds to Mamata "Didi" addressing inquisitive students as Maoists and jailing a cartoonist.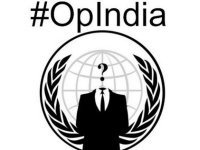 The latest online target to come in the line of fire of hacker group Anonymous is the All India Trinamool Congress (AITMC) website. This time, they made the homepage redirect to the group's Twitter page instead. The reason for the attack? In a tweet, they've said, "Please spare aitmc.org the horror | No wait she called students asking queries--> maoists !! #OpIndia #Anonymous". Looks like calling students extremists, celebrating like crazy without any real reason (read: Kolkata Knight Riders winning the IPL), and lathi-charging cricket-crazy Kolkata fans doesn't earn you a lot of good karma. Not to mention the fact that she jails anyone who dares to poke fun at her, even if it's a chemistry professor who drew a caricature.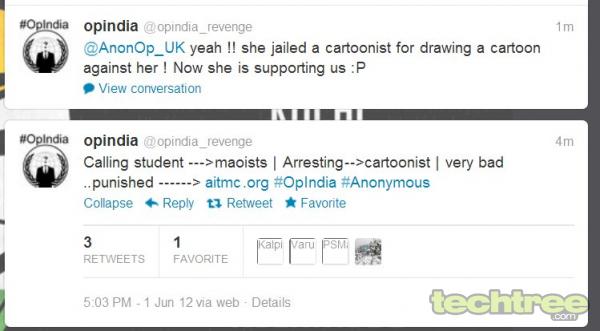 TAGS: Internet, Security, Government, Anonymous, Twitter, Kamakshi