Vine May Get A New Lease Of Life
Bidders have stepped in to purchase the video sharing social network.
Vine is one of the most popular video snippet sharing networks on the web. At its peak, Vine had over 200 million monthly active users. Despite its popularity though, its parent company Twitter couldn't figure out a way to monetise this platform. According to TechCrunch, Twitter spends around $10 million on employee salaries and infrastructure. Since Twitter is already cash-strapped, the company decided to pull the plug on Vine. However, the unprecedented support from Vine's active community has prompted many bidders to step in and attempt to save the 6-seconds video sharing site.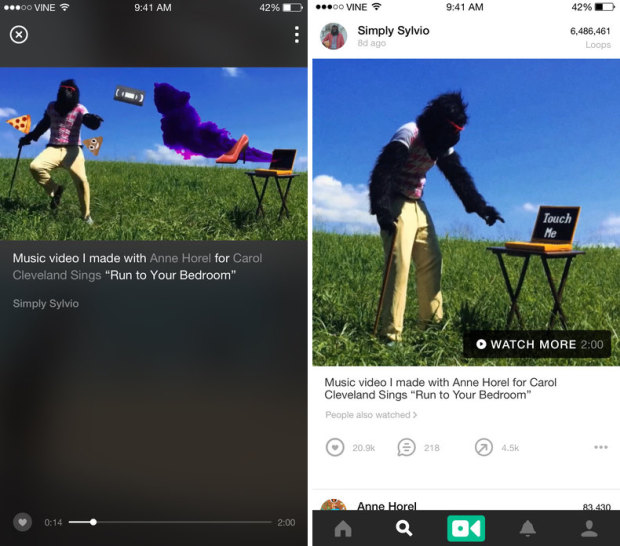 While the names of the bidders are still in the dark, it is confirmed that Twitter is considering the offers from at least five bidders. Rumour has it that the Japanese company known for its Line messenger is interested in purchasing Vine. While Twitter may not make much money by selling off Vine, it can choose a company that agrees to keep Vine's close integration with Twitter intact. This way, Twitter can benefit from user interaction from Vine's community.



TAGS: Vine, Social Media