Vine To Be Discontinued; Users Can Download Their Videos From Website
The announcement has come as a shocker for most of the Viners leaving them baffled.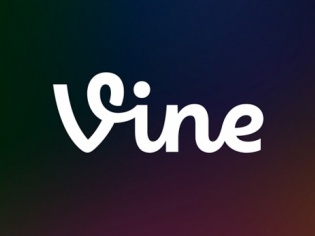 If you are a regular user who uploads six seconds video, also known as a 'Vine' on the Vine platform, then here's a bad news for you. Twitter has recently announced that it would be discontinuing the popular video-sharing mobile application, called as Vine, which was home for most of the renowned 'Viners'.
The announcement was shared by Vine on its 'Medium' account stating, "Since 2013, millions of people have turned to Vine to laugh at loops and see creativity unfold. Today, we are sharing the news that in the coming months we'll be discontinuing the mobile app."
However, the company has given an assurance that the Vine website will be kept online and users can watch or download their Vines whenever needed. In the post, the company has also mentioned that, if at all any changes are being planned to being implemented on Vine app or website, users will be notified beforehand.
Having said this, we now know that the company is planning to shut the mobile app in the coming month, but we are clueless about an actual date.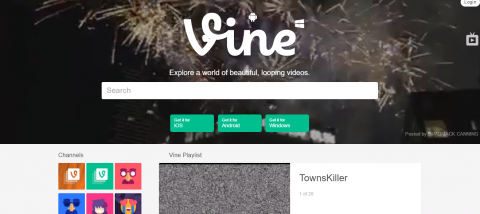 Vine was launched by Twitter back in 2013 to pave way for Twitter users to share small snippets of videos, and the service in-fact made way for many users to share their humourous Vines, and even some of them shot to fame in a span of few months since the launch of the service.
However, this announcement by Twitter and Vine jointly has made most of the Viners sad, influencing them to send various tweets with hashtags #GoonTooSoon #RIPVine and many more, that the topic has become pretty much trending on Twitter with over 1.64 million tweets in US alone.
While we feel sad for the Viners, we will have to just wait for further updates by the company, and hope for the best.
TAGS: Vine