Facebook Launches 'Teenagers-Only' Social Network App Called Lifestage | TechTree.com
Facebook Launches 'Teenagers-Only' Social Network App Called Lifestage
Social networking has rolled out the new iOS app for students under the age of 21.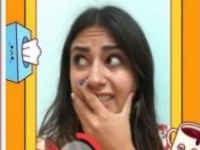 The social networking giant Facebook seems to leave no stone unturned in consolidating its dominance in the world of social media and networking. Just as the humdrum behind the Instagram stories, allegedly a rip off Snapchat stories, Facebook has launched an iOS app exclusively for teenagers. (We are for sure creating a generation of couch potatoes!).
The target audience for Lifestage is specifically high-schoolers who will be able to connect with their classmates. It's similar to the concept of Facebook being exclusive only to elite college student back in the year 2004. Although this is for students below the age 21, anyone over the age of 21 can only download the app and create a profile but will not be able to view any other profile apart from their own.
Lifestage is a video based app. Users can shoot a video with sad or happy faces, or even dance. The app then compiles the video snippets into longer-form video, which is then used as the main profile video, reports NextWeb.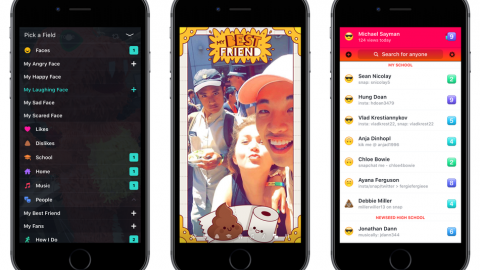 "Lifestage allows people to build a profile made up entirely of 'video fields'. It allows them to show others who they are and to find out more about the people in their school community as well as meet new people. Facebook started out in 2004 as a platform for sharing who you were within your college community. From there, the massive expansion of the Facebook platform grew," said the app developer Michael Sayman in his Facebook post.
TAGS: Facebook, iOS, iOS App Store, Lifestage, Social Networking Apps