Dual-SIM XAGE M198 EKA Does Movies, Music, And Beats Load Shedding For Rs 1350
GSM handset sports a 1.8" screen; includes an LED torch, Bluetooth, and microSD card support for the price.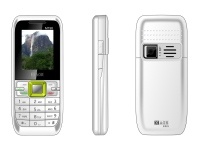 Smartphones get the most attention, despite having a negligible market share as compared to feature phones. However, that still doesn't change the fact that more people seek LED torches and embarrassingly loud speakers in their phones than quad-core processors and Ice Cream Sandwiches. The XAGE M198 EKA caters to the working class with its dedicated keys for music and torch operation, which should come handy during the daily power cuts prevalent in India.
Priced at Rs 1350, it's available in white and black finishes, and features a 1000 mAh battery. It also boasts of a Big and Loud speaker that should come in handy to make your co-passengers want to throw themselves off the train. Its 1.8" colour display and microSD card support (up to 8 GB) is good for playing back MP4 video and MP3 audio files. For the money, you also get a 1.3 mp camera as well as Bluetooth connectivity. The XAGE M198 EKA seems to tick all the boxes the masses look for in their phones. The only thing missing is dual-SIM support. Although the product hasn't been listed on the official website, an XAGE rep has confirmed that the phone supports dual-SIM, dual-standby, with both slots operating on the GSM standard.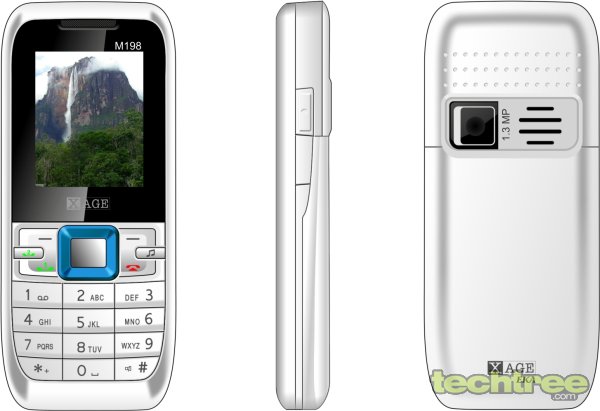 TAGS: Mobile Phones, Multi-SIM, XAGE, Nachiket