Apple's iOS 10 To Feature Gender Diverse Emojis
Apple has collaborated with Unicode Consortium to create over hundred new emoji characters to be rolled out with the launch of iOS 10.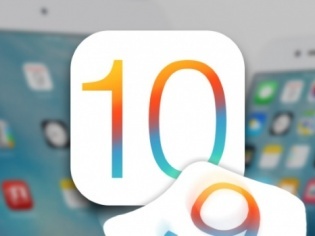 Emojis is the new age communication. Emojis have come a long way from the primitive colon, hyphen and parenthesis :-) From the happy emojis to the infamous 'poop' emojis, modern day communication seems to be incomplete without them, despite the fact most of them are unaware of what a particular emoji stands for.
Apple has made a progressive announcement of launching over hundred new emojis that depict women in a stark contrast to conventional depictions. The new emojis include a woman detective, a construction worker as well woman indulging in 'manly' sports such as skateboarding, weightlifting, and cycling. The company has also acknowledged the LGBT community with a rainbow flag and has also revealed new age family emojis with single mothers and fathers.
Apple released a press statement that said, " More than one hundred new and redesigned emoji characters will be available to iPhone and iPad users this fall with iOS 10. This exciting update brings more gender options to existing characters, including new female athletes and professionals, adds beautiful redesigns of popular emoji, a new rainbow flag and more family options."
Apple is working closely with the Unicode Consortium to ensure that popular emoji characters reflect the diversity of people everywhere.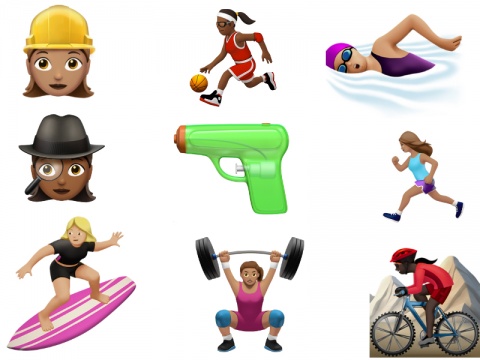 Of late, tech companies seem to warm up to the idea of taking up the responsibility to debunk gender stereotypes and promote gender diversity. Earlier this year, a group of Google employees put forward their proposal to create diverse emojis which depict women breaking away from professional conventions. The new emojis suggested includes women scientists and farmers. Recently Facebook rolled out its gender diverse emojis for Messenger.
Earlier when Apple released its racially diverse emojis with five skin tones, it evoked mixed responses. It was widely reported that people allegedly used these emojis to make racial comments.
TAGS: Apple, Apple iOS 10, emoji