Motorola Shutting Down ZumoDrive On 1st June, 2012
Will shift to MotoCast instead, non-migrated user data will be deleted.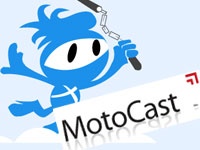 Motorola is all set to shut the popular ZumoDrive cloud service, to make way for MotoCast. While the email sent out to subscribers doesn't specify if non-Motorola handset users will be able to continue to use this service, the website is just as vague with details. Originally the service was available to users across Windows, Mac, Linux, iOS, Android, and WebOS platforms.
If you are a ZumoDrive, or a Yahoo!My Drive user, you have until 1st June, 2012 to port out all your data, as the service will not let you access any files or folders through the cloud service thereafter. However HP Cloud Drive, HP Web Service Store Bundle Customers, Cruz Sync, and Toshiba App Place Bundle subscribers will not be affected in any way. They will be able to use ZumoDrive-powered services as usual.
To get your files from the cloud service, you need to download the Windows or Mac downloader tool and connect to your account. Just select the destination folder and save all your data. The downloading duration will depend on how much data your account holds.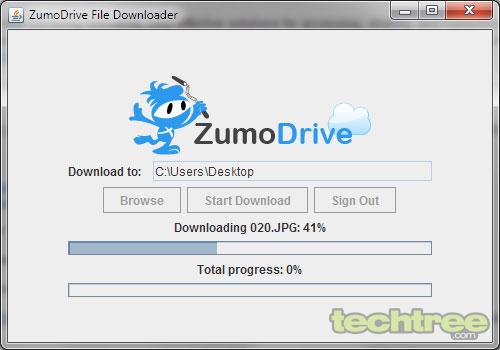 Once done, you can go online to manually delete your account. You don't even have to do this as your data will be permanently deleted once the service finally shuts down. If you are a paid user, charges will not be levied on your account post 23rd March, 2012.
If you are looking for other cloud options to store your files, then you can think of migrating to applications such as Dropbox or SugarSync instead.