BSNL To Increase Minimum Broadband Speed To 2 Mbps
With this move by BSNL, we expect the private ISPs to also increase the minimum speed of broadband connection.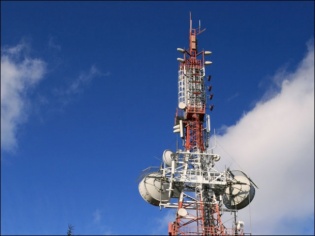 BSNL has recently announced that it will be upgrading its broadband speed to minimum 2 Mbps from the existing minimum of 512 kbps.
The State-run telecom service provider is said to be implementing the changes for all broadband customers across the country from October 1.
It is also worth noting that the minimum speed will be upgraded at no additional cost.
While this seems to be a significant move by BSNL, the minimum speed increase will likely be applicable only to pre-FUP (Fair Usage Policy) data consumption. This means that the 2 Mbps speed will be available for you only until you reach the cap set as per your tariff plan beyond which it will throttle back to 512 kbps.
To recall, TRAI had announced last year that the minimum broadband speed must be raised to 512 kbps from the earlier 256 kbps. Also, this upgrade by BSNL comes in sync with the National Telecom Policy 2012 where the government aimed at increasing download speed to 2 Mbps by 2015.
[Also Read: Digital India Faces A Future With Frequent Call Drops]
Having said this, the announcement by BSNL may lead private operators to increase the existing minimum speed there by providing higher speed Internet at lower costs considering the tough competition existing in the market.
It is worth noting here that many private players in the land line broadband segment currently provide minimum broadband speed at 512 kbps.
Along with this, this move by BSNL relates to the Digital India initiative led by Prime Minister Narendra Modi.
This move by BSNL could also win it some new or old customers. The service provider lost over 2 million broadband subscribers between March 2014 and March 2015, which was partly responsible for its Rs 7,600 crore loss in FY 2014-15.
TAGS: Broadband, BSNL, Internet, BSNL Broadband Speed