This Is What The Sony Xperia Z5+ May Look Like
The phone is likely to be unveiled early September.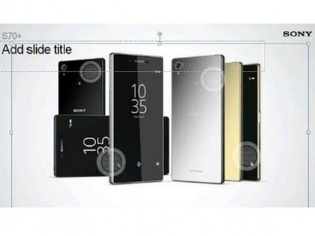 Sony is likely to launch the Xperia Z5+ by the year end. Don't worry, the Japanese brand hasn't skipped the Z4. The Xperia Z3 Plus is known as the Z4 in some markets. While we don't know much about the company's upcoming flagship, looking at the latest leak, Sony seems busy preparing for the launch.
The unofficial Xperiablog spotted a screenshot of the yet-to-be-released phone on the Chinese micro-blogging site Weibo.
If you ask me the images look like a real deal. Everything from colour scheme to the omnibalance design fall into the right place. The guys at Xperiablog also seems to have identified a fingerprint sensor on the right side of the phone. Well, I fail to see that though.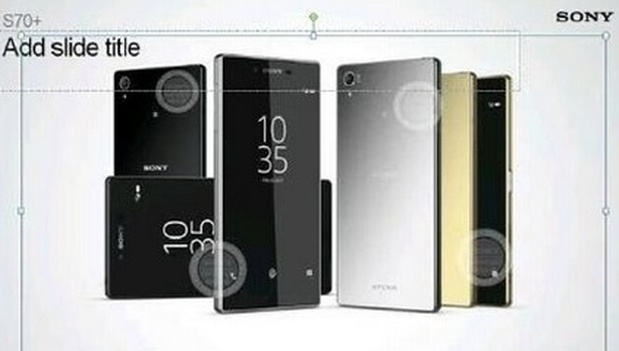 Sony is expected to launch the Xperia Z5 and Z5 Compact at IFA 2015. So there's a good chance that the Japanese brand will unveil the Z5+ at the same event in Germany. The event takes place in early September, so that's not much of waiting.
TAGS: Mobile Phones, Sony