Sony May Be Working On A Compact Flagship Device With 4.6 Inch Display
The company remains quiet with no information about the device being officially revealed.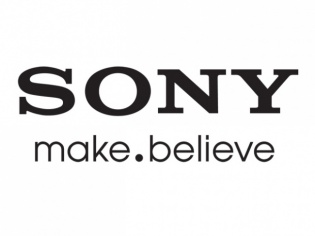 It looks like some latest rumours and speculations are surfacing lately which claim Sony Mobile to launch a compact flagship smartphone pretty soon.
Though, Sony is keeping quite about this, it seems that GFXBench has something to speak about this new Sony smartphone in the works.
Additionally, Zauba, the website which tracks the imports and exports has recently listed that 2 E5663 smartphones have been imported to India for the purpose of testing and evaluation.
However, speaking about the specs revealed by GFXBench, it is being said that the smartphone E5663 comes with a 4.6 inch screen while powered by 1.9 GHz octa core processor.
The device seems to be equipped with a 20 MP rear camera with 13 MP front facing camera and a 3 GB RAM to make sure the smartphone runs flawlessly.
According to these specs, we can pretty much consider this smartphone to be a flagship device with a compact size.
Coming back to the listing by Zauba, we can clearly understand that the device price value is Rs 11,772.
However, while these are just speculations and not actually announced by the company, we just have to wait and watch for some official news on the same.
But, if at all the device seems to be under works and is being planned to release soon with the above mentioned specs, then there is no doubt that you have a compact sized flagship device to buy, especially if you are the one who don't like huge screen smartphones.
TAGS: Mobile Phones, Sony