Samsung's TAB Active 8.0 Is Coming To India; Built For Business
The rugged device can withstand 1.2 metre drops as well.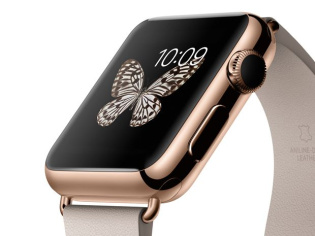 Samsung indeed seems to have found the sweet spot for businesses that are in need for a tough portable tablet device in the Indian market. The company at the Samsung Forum held in Thailand announced that the GALAXY Tab Active 8.0 will be coming to India this March.
The device that was unveiled at the IFA Berlin last year, was designed for B2B applications. The tough exterior that is basically an anti-shock covering, can withstand drops from 1.2 metres, while the IP 67 certification takes care of dust and water damage.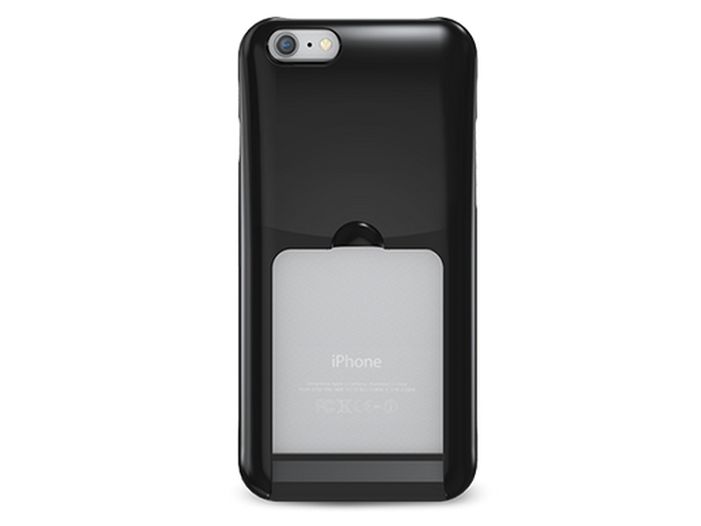 Clearly, this is a device built for businesses that need a tablet device on ground be it a construction site or in a delivery van. So power is important indeed. This is why Samsung chose to go with a removable battery unit that can be user replaced when needed.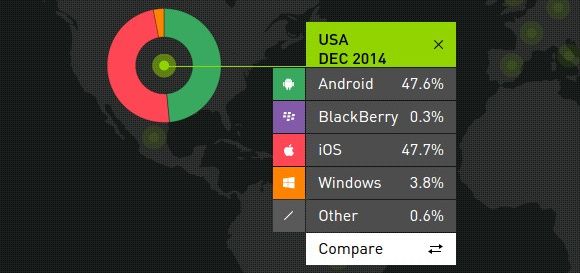 As for the hardware specifications of the Samsung GALAXY Tab Active 8.0:
We get an 8 inch WXGA (1280 x 800 pixel) display
Inside, there is a 1.2 GHz, quad-core chipset with 1.5 GB of RAM
The device comes with 16 GB of internal memory with an expansion slot that allows for card of up to 64 GB
Connectivity options include 4G/LTE, 3G, Wi-Fi 802.11 a/b/g/n, Bluetooth 4.0 and the rest
The device is 9.75 mm thick, weighs 393 gms and includes a user-replaceable 4,450 mAh battery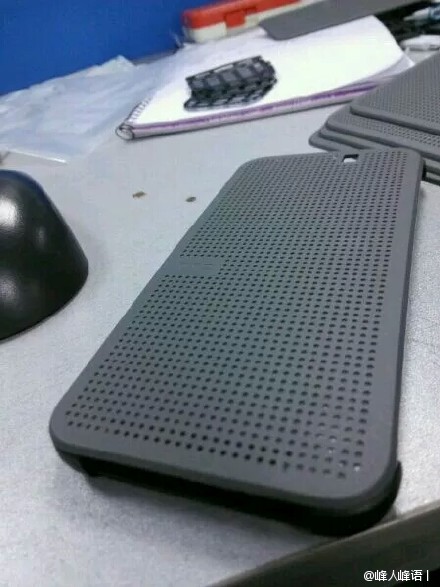 The Samsung TAB Active 8.0 will show up for sale in India in March for an asking price of Rs 52,000.
TAGS: Tablets, Android, Samsung, Samsung GALAXY Tab Active 8.0