Lenovo May Be Preparing A Compact Version Of The K920 Vibe Z2 Pro
The handset barely saw a launch a month ago at the Mobile Asia Expo and now we are already hearing rumours about a 'mini' version of the same.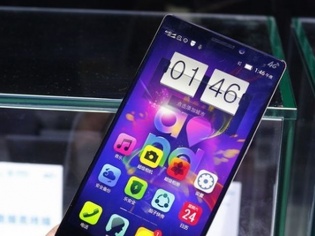 Lenovo seems pretty determined about launching its own version of the recently announced K920 smartphone (err... phablet). The handset was announced with a 6 inch Quad HD display, powered by a Snapdragon 801 chipset coupled with 3 GB of RAM, which made it quite a monster with its beefy specs. Now it seems that a photo has leaked showing a 'mini' version of the handset tagged as the K920 Vibe Z2 Pro Mini.
By the rumoured specs, the handset seems more 'compact' than 'mini' and literally trumps some of the flagships in this year's smartphone race. The handset from the leaked image seems to be made out of the same metal body and even looks identical to the K920 in terms of design; just that the handset is a bit smaller.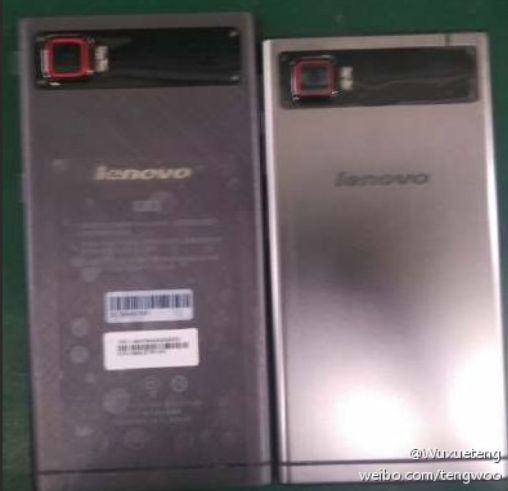 As for the rumoured specifications, the K920 Mini will comes with similar hardware as well. Expect a Snapdragon 801 SoC, 2 GB of RAM and 16 GB of internal storage all powering a 5.5 inch (smartphone-sized) Full HD, 1080p screen.
Seems like the K920 Mini will be competing directly with Sony's upcoming Xperia Z3 Compact if rumours indeed turn out to be true.
TAGS: Mobile Phones, Android, Lenovo, Lenovo K920 Vibe Z2 Pro