Leak Hints At Drastic Redesign Of Google's Web-Based Gmail Client
With the update, Gmail could sport a unified design across desktops, mobile devices and even wearables.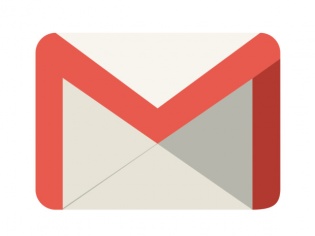 Google is working on a drastic re-design of its web-based desktop Gmail client according to Geek.com, adding features similar to those seen on the search giant's earlier leaked mobile email client.
The report suggests that the redesign could unify the Gmail experience across devices. This sort of confirms the 'Google 2' project, where the company plans to build products with similar design that can be scaled on desktops, mobiles and even wearable devices.
The biggest change would be the replacement of the collapsible interface on the left with a drop down menu that disappears when not in use. The other major change would be Google ditching the 'Stars' feature from Gmail in favour of 'pins'.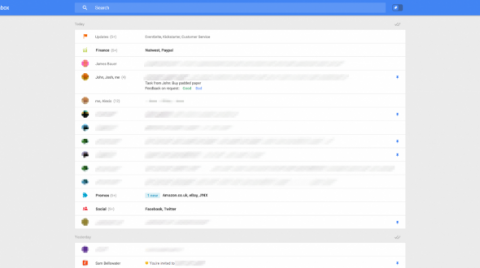 On the right side of the screen will sit a collapsible Hangouts interface, along with 'reminder creation bubbles' sitting at the bottom right of the screen. This 'to-do list' according to Geek.com can hold message drafts, reminders and more.
Just like the integration of Hangouts into Gmail, the redesigned email client will also have deep integration of Calendar which will power the reminder bubbles. These changes merely scratch the surface of what the new Gmail will look and feel like, and is very much unlike the subtle design changes Google has been rolling out on its current email client.
While no tentative release dates for the upcoming redesigned Gmail client have leaked, rumours are gaining more proof, hinting that we could see the change soon.
TAGS: Internet, Google, Gmail, email client, unified design, cross-platform