Flipkart Launches Flipkart First; A Service Where You Get Priority Amongst Mere Mortals
The priority driven service comes with an annual subscription fee.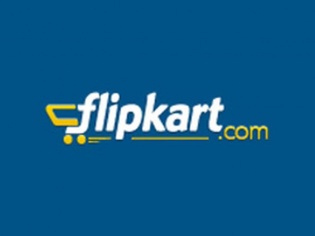 Love shopping on Flipkart and hate the fact that you can't yell at them even after you have been a regular customer? Well, Flipkart is now giving you that opportunity and right, thanks to their newly announced Flipkart First service.
Gone are the days where you had to wait for up to a week to get your shiny new smartphone delivered. Amazon has been doing wonders for Flipkart shoppers here in India where Flipkart has been regularly trying to outdo itself by coming up with ideas that beat the international online retail giant.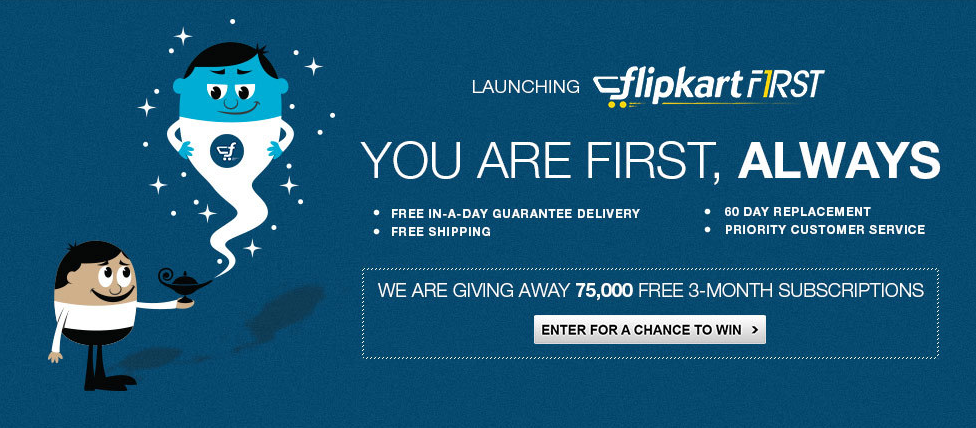 One of these ideas is Flipkart First, a service that will now give customers two things that they have always craved for, exclusivity and priority. The service which comes with a paid annual subscription which will give you a host of benefits like no shipping charges, free delivery in a day, priority customer support, 60 day replacement on all purchases and of course the power and birth right that is yours, to yell at them if you do not get your products on time; in spite paying for the subscription.
Sounds like a great deal for those who simply hate to wait for their orders to be delivered.
In fact as a part of its promotional offer, Flipkart is giving away 75,000 free Flipkart First subscriptions which are valid for 3 months. All you need to do is enter you email ID and give it a shot.